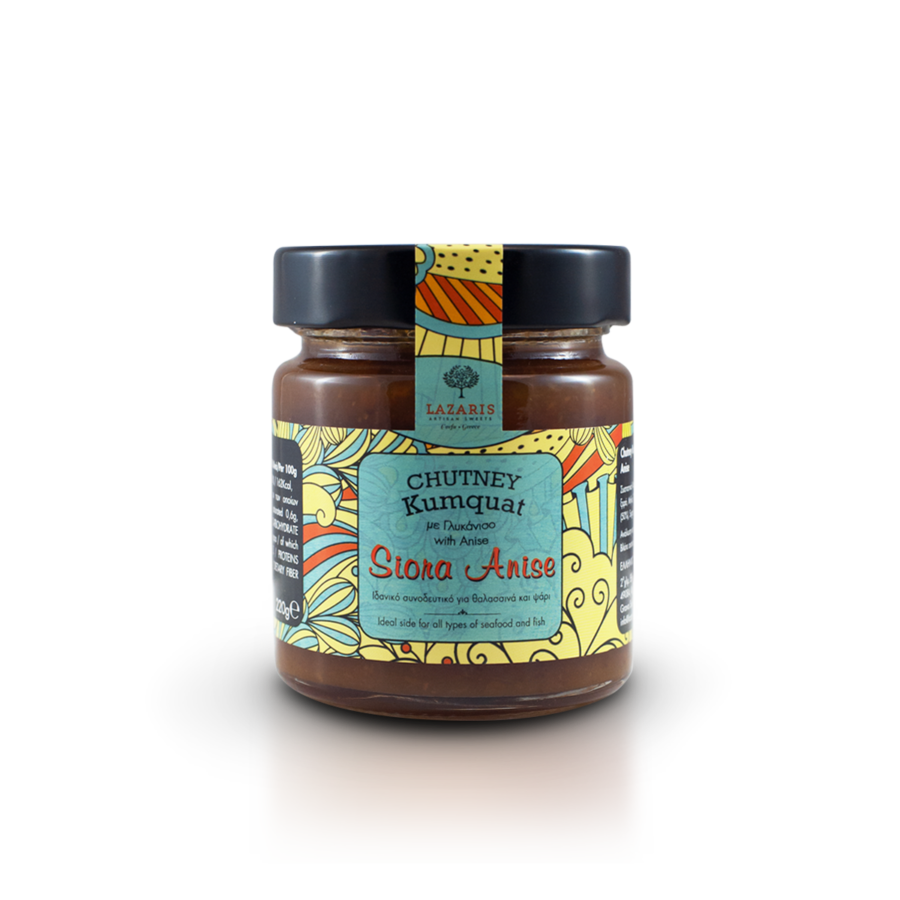 Chutney Kumquat Siora Anise 220gr
SKU: 2400
220gr
The chutneys were created in order to highlight the unique character of kumquat while creating ideal accompanying sauces for a variety of dishes of Greek and Asian cuisine. Chutney kumquats are a pioneering gastronomic proposal as they combine the special character of the Corfiot fruit with the seductive aroma of selected spices and aromatic flavors.
Description
Kumquat creates a delicious deal with the first violins the asteroid anise, coriander, and ginger. Exotic character in a unique combination wherein perfect harmony the intoxicating aromas of the spices together with the acidity of the ginger and the herbal coriander shout "sea". It is the ideal combination for a sea bass ceviche, for grilled scallops, or large grilled fish. Chutney also loves fried fish and seafood as well as shrimp. If you love challenges, try this chutney on fresh cream cheese, manoura, or feta baked in the oven and let the taste travel you.
Nutritional value
Per 100g
Fat ( of which saturates )
5,8g (0,6g)
Carbohydrate ( of which sugars )
23,0g (19,0g)
Ingredients
Kumquat fruit (50%), Sugar, White vinegar, Coriander dry, Apple, Ginger, Asteroid anise.
Our Prizes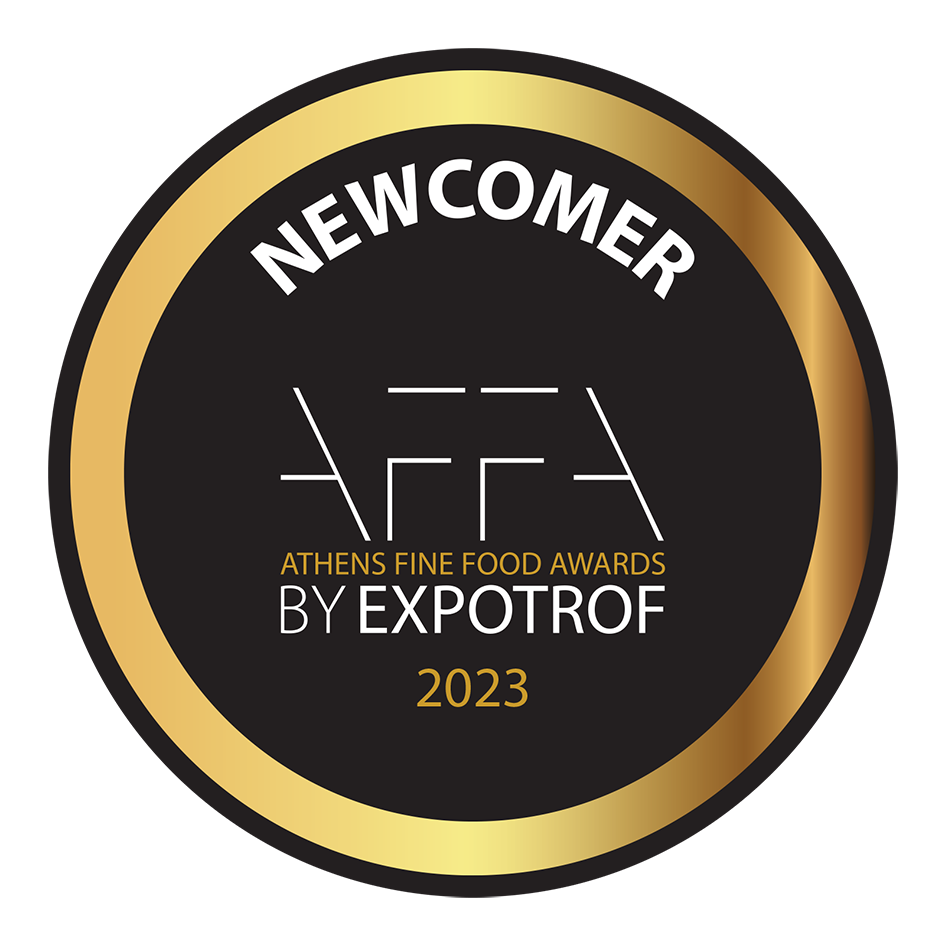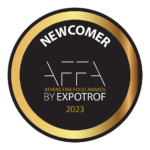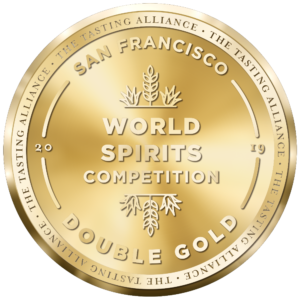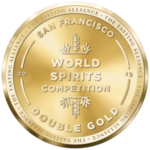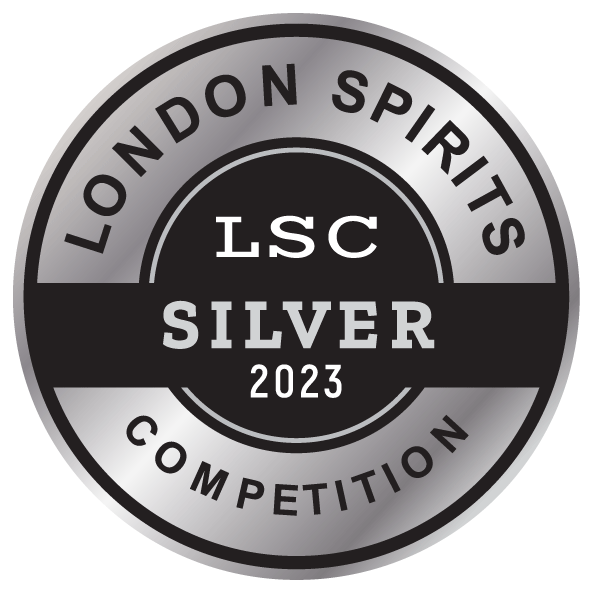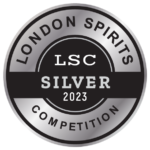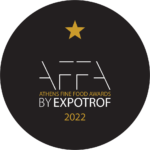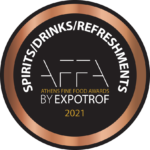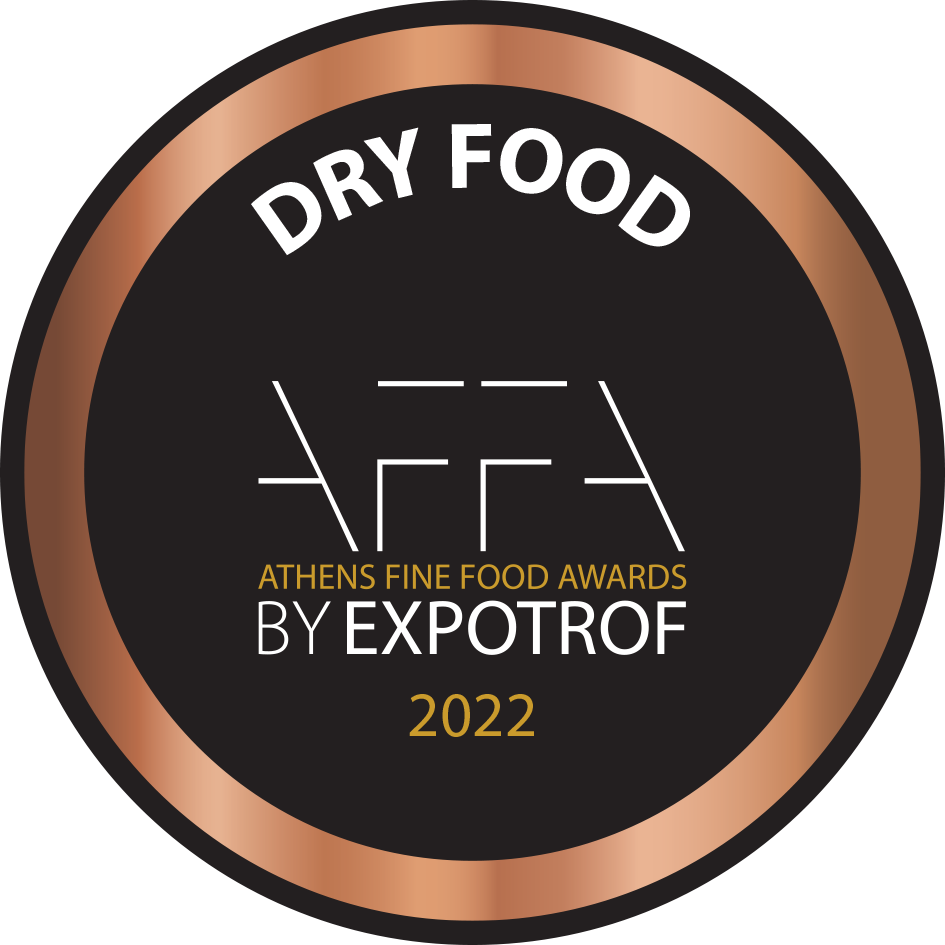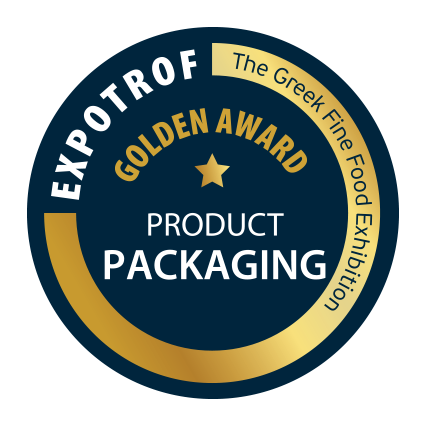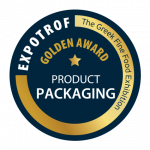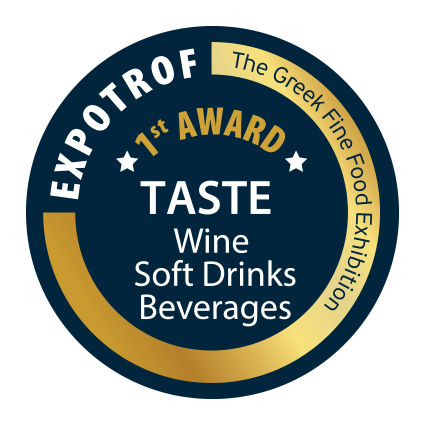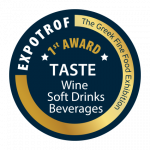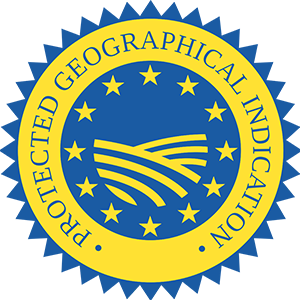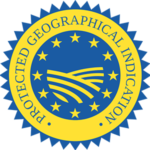 Quantity