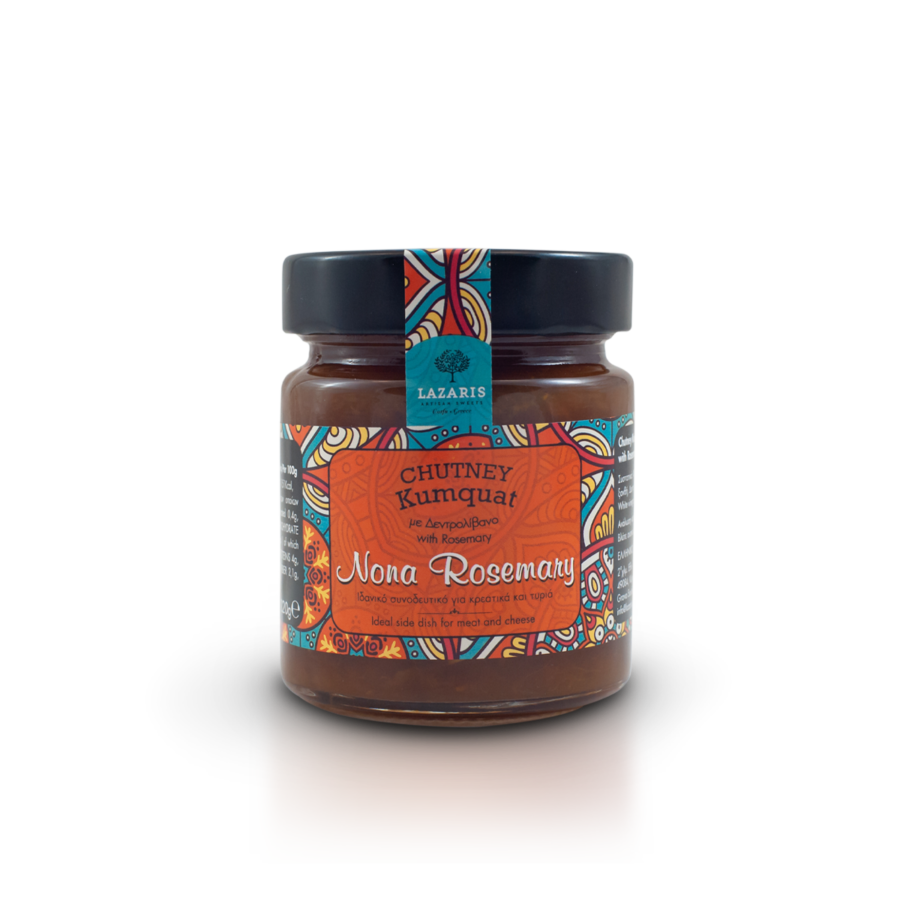 Chutney Kumquat Nona Rosemary 220gr
SKU: 2401
220gr
The chutneys were created in order to highlight the unique character of kumquat while creating ideal accompanying sauces for a variety of dishes of Greek and Asian cuisine. Chutney kumquats are a pioneering gastronomic proposal as they combine the special character of the Corfiot fruit with the seductive aroma of selected spices and aromatic flavors.
Description
The sweet and sour notes of kumquat are combined with rosemary and blonde currant. The aromatic rosemary adds botany and aroma that is uniquely combined with kumquat, while the blonde raisin gives balance to the sweetness, body, and duration in the aftertaste. This is the Greek version of a sweet and sour sauce ideal for a variety of dishes such as grilled fish, white meats such as chicken, turkey, pork, grilled or breaded, while for the adventurous the duck is the ideal match. It easily marinades green salads and in sandwiches with a good cold cut and sweet gruyere, our daily snack takes off deliciously.
Nutritional value
Per 100g
Fat ( of which saturates )
5,2g (0,4g)
Carbohydrate ( of which sugars )
21,0g (18,0g)
Ingredients
Kumquat fruit (50%), Sugar, White vinegar, Blonde currant, Rosemary dry.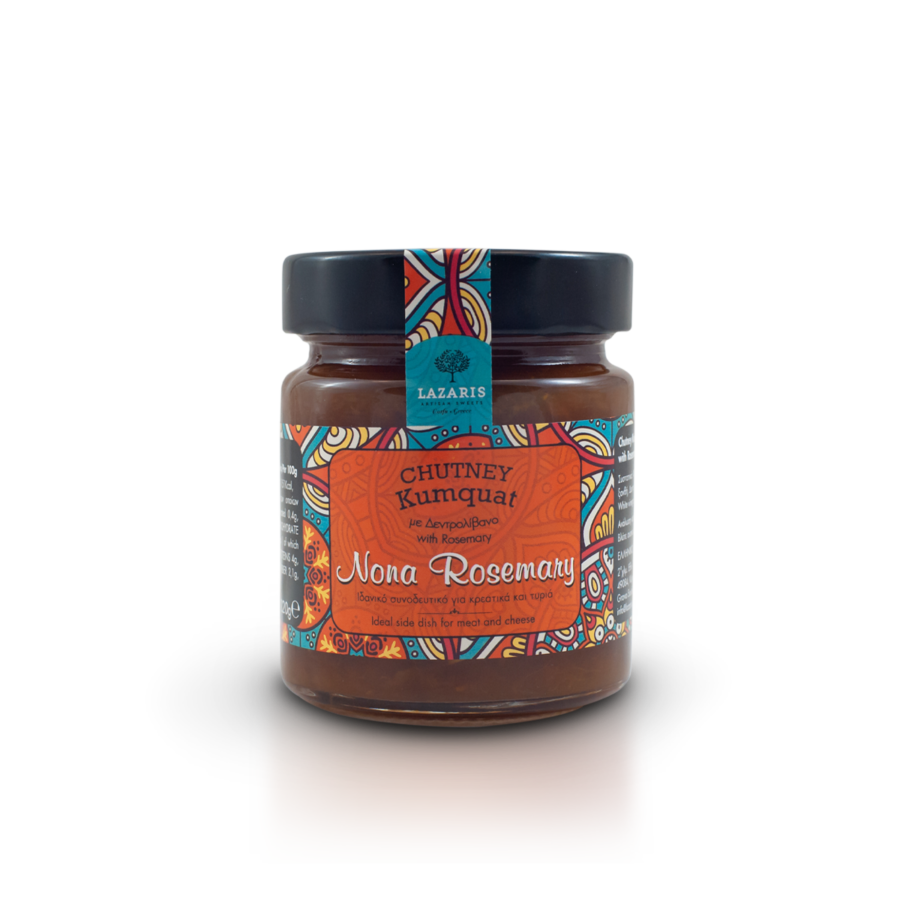 Our Prizes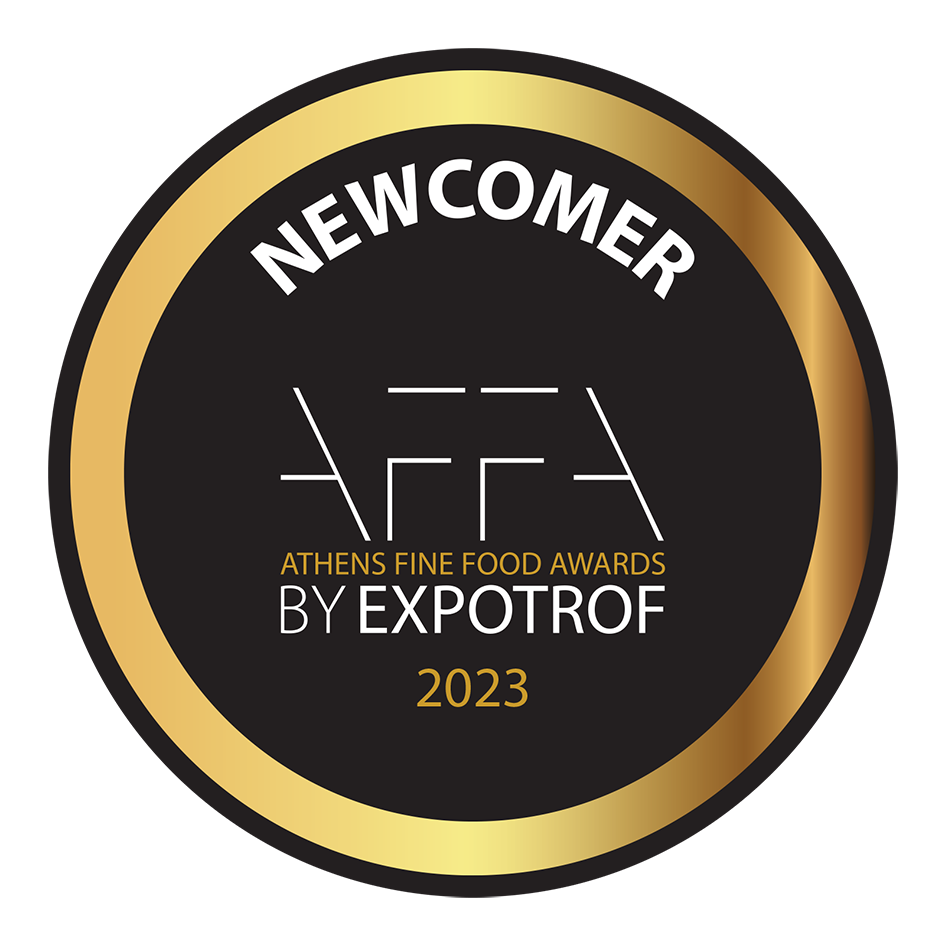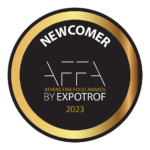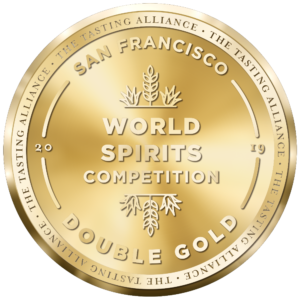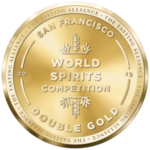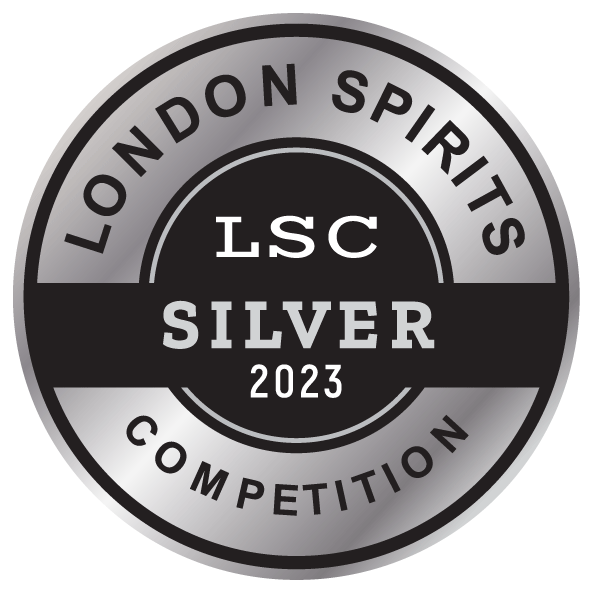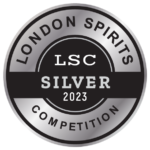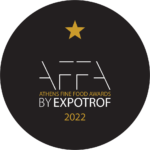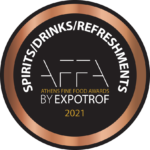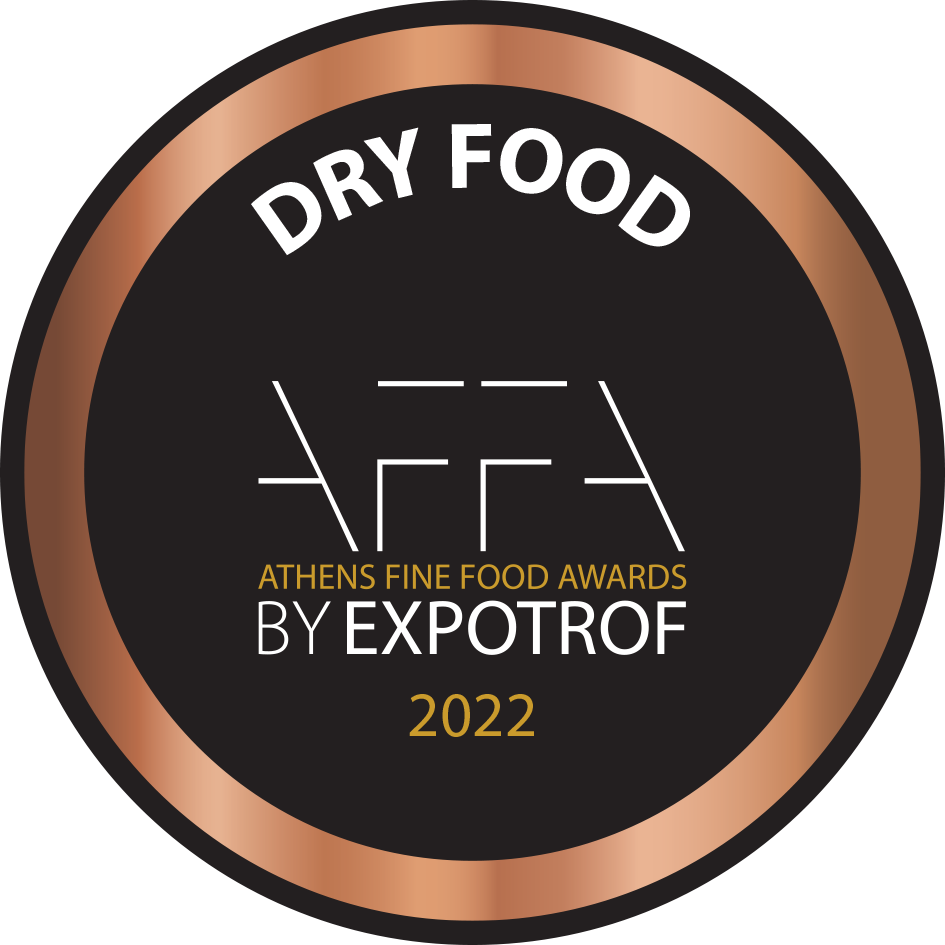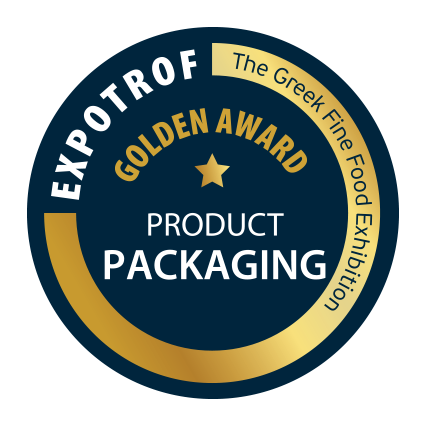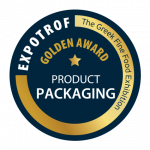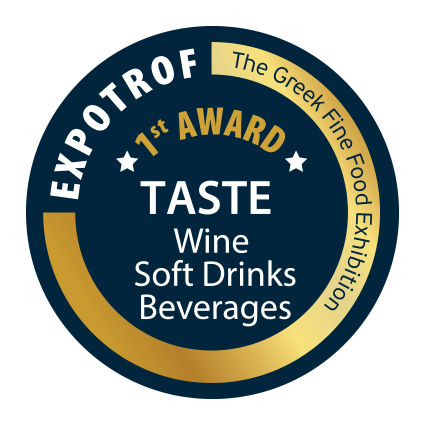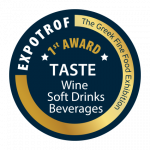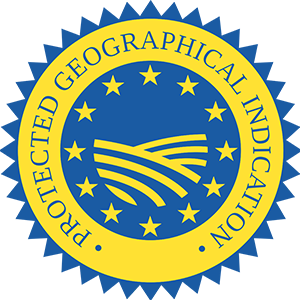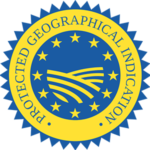 Quantity