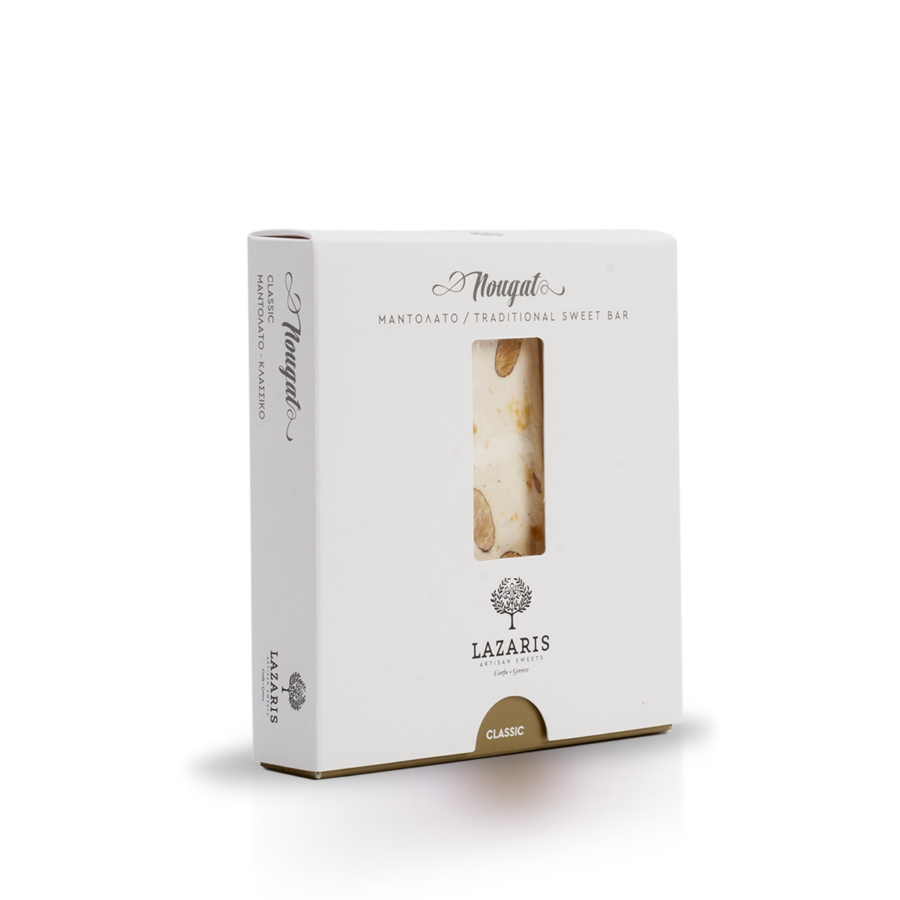 Mandolato Classic 150gr
SKU: 2087
150gr
Traditional handmade sweets produced with roasted almonds, sugar and egg whites beaten into meringue.
Nutritional value
Per 100g
Fat ( of which saturates )
15,43g (3,1g)
Carbohydrate ( of which sugars )
74,6g (51,44)
Ingredients
Sugar, Almond, Egg Albumin, Glucose, Vanilla Citric Acid.
The products are produced in facilities which handle egg, nuts and sesame.
Keep in a cool and dry place.
Best before: see on the package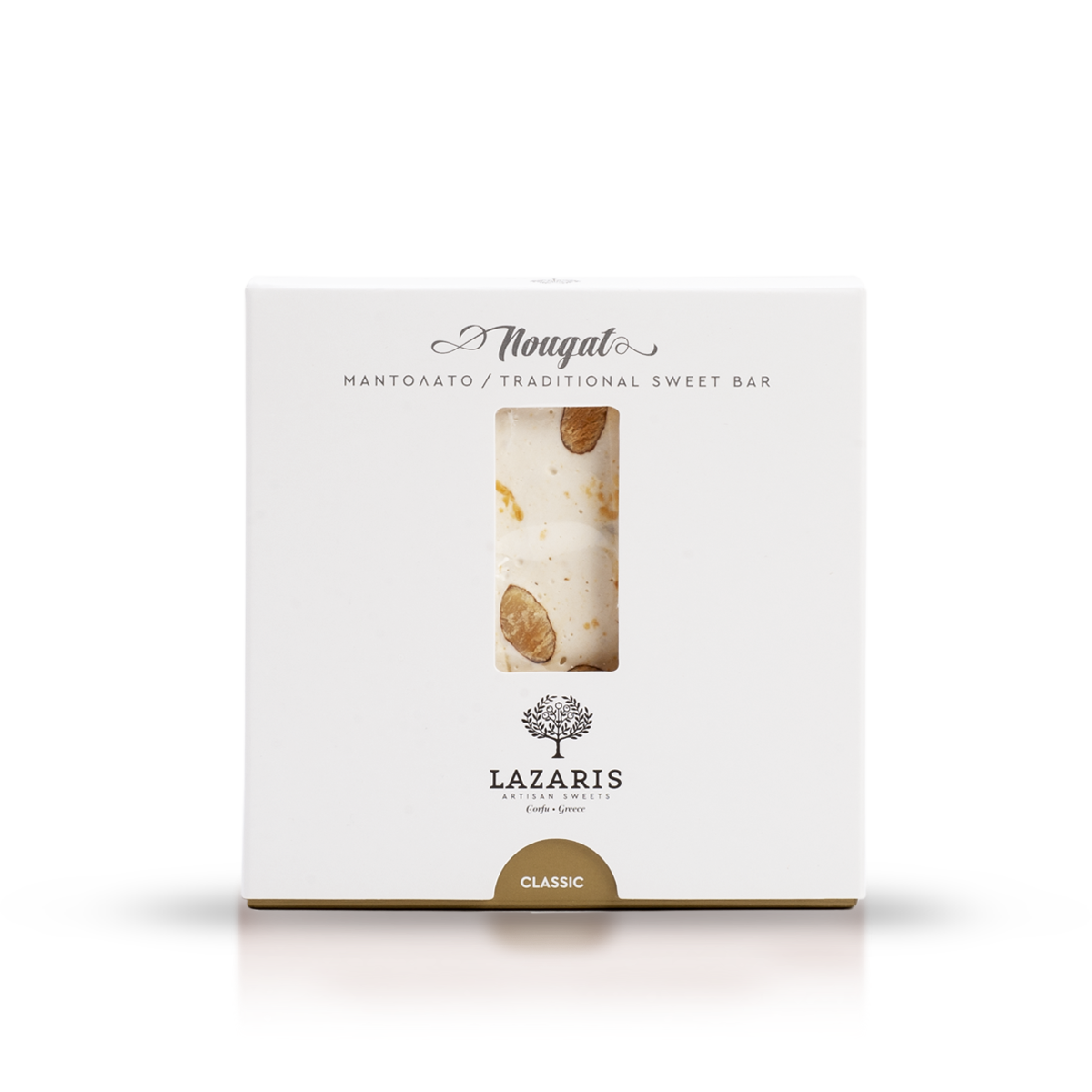 Our Prizes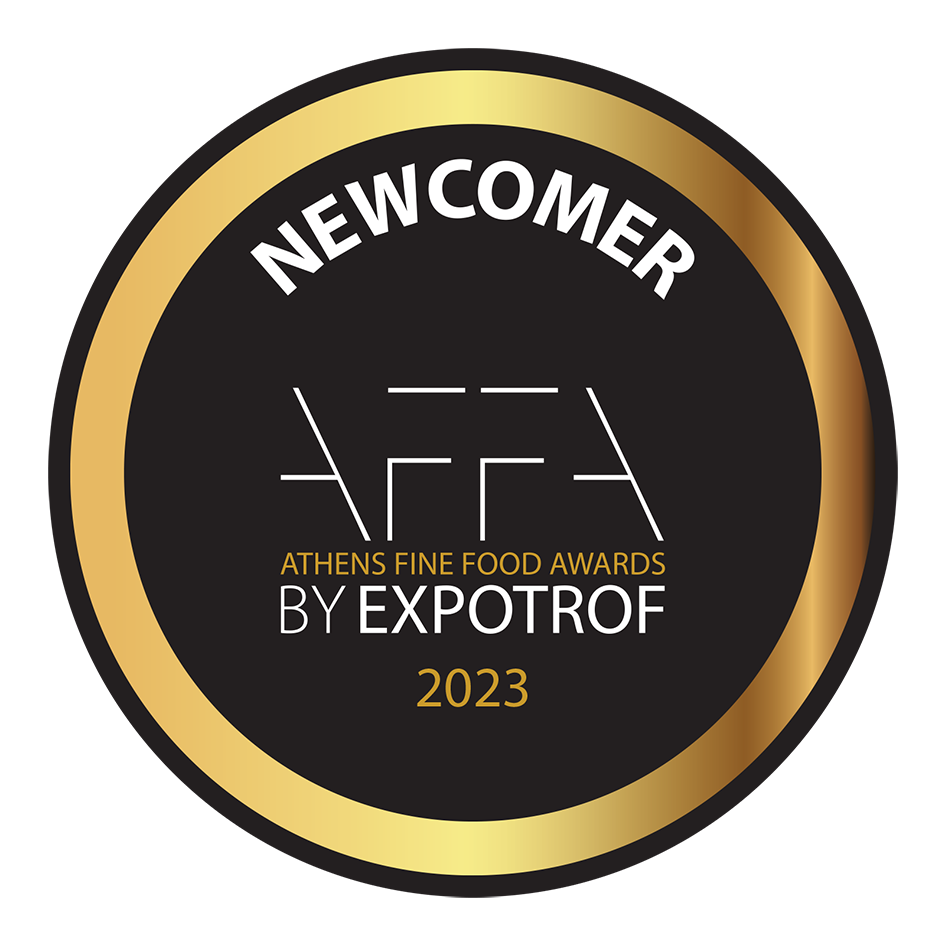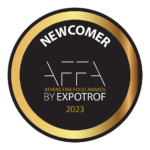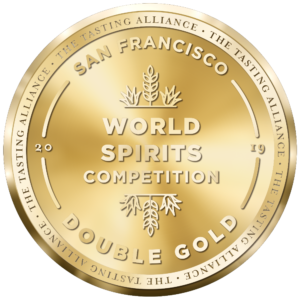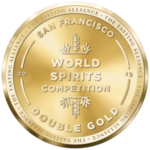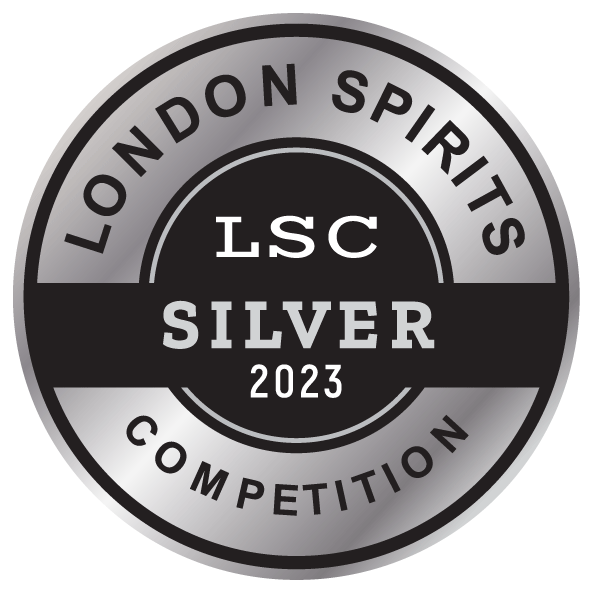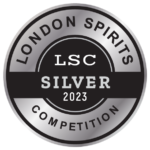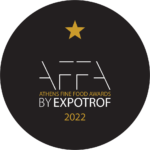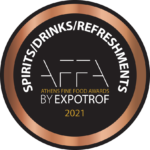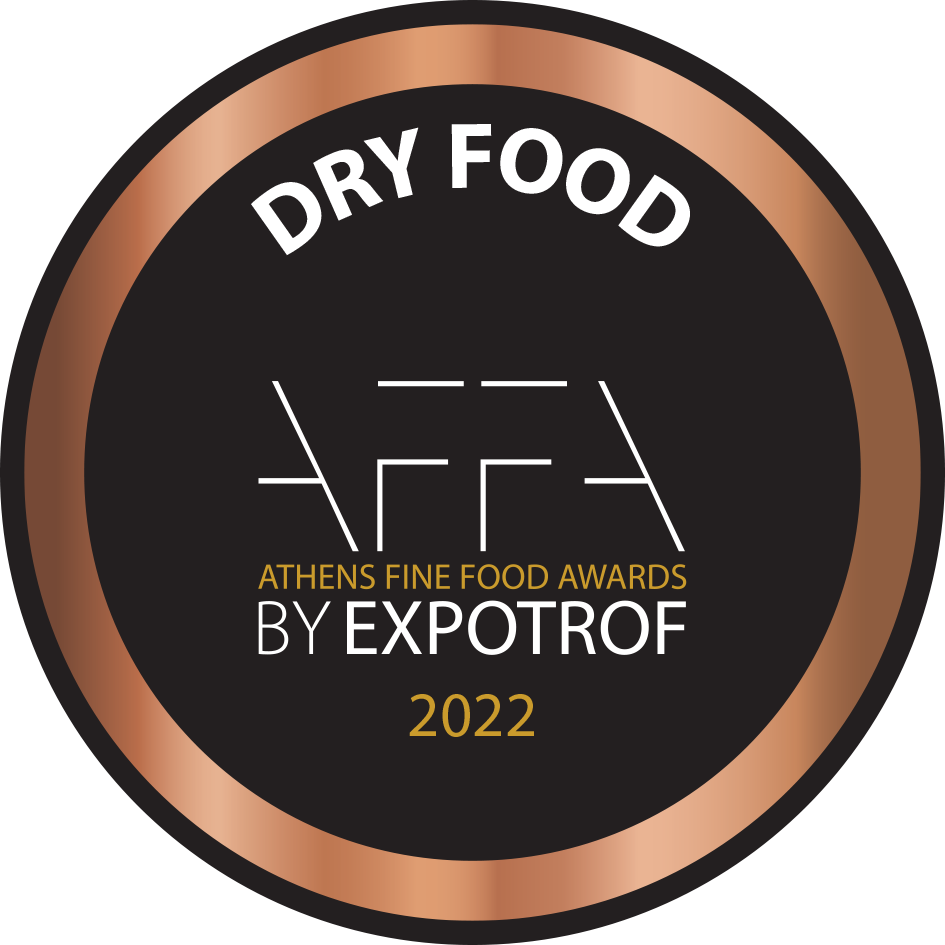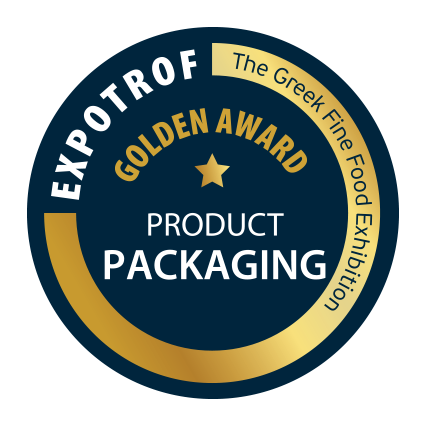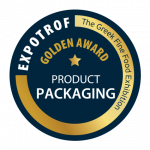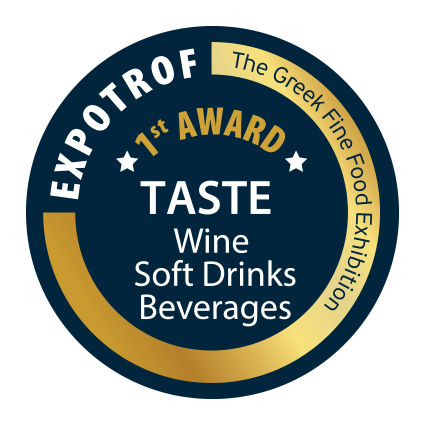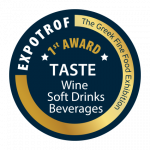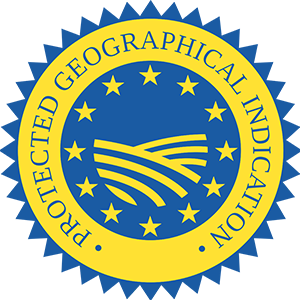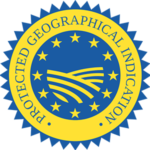 Famous Chefs proposals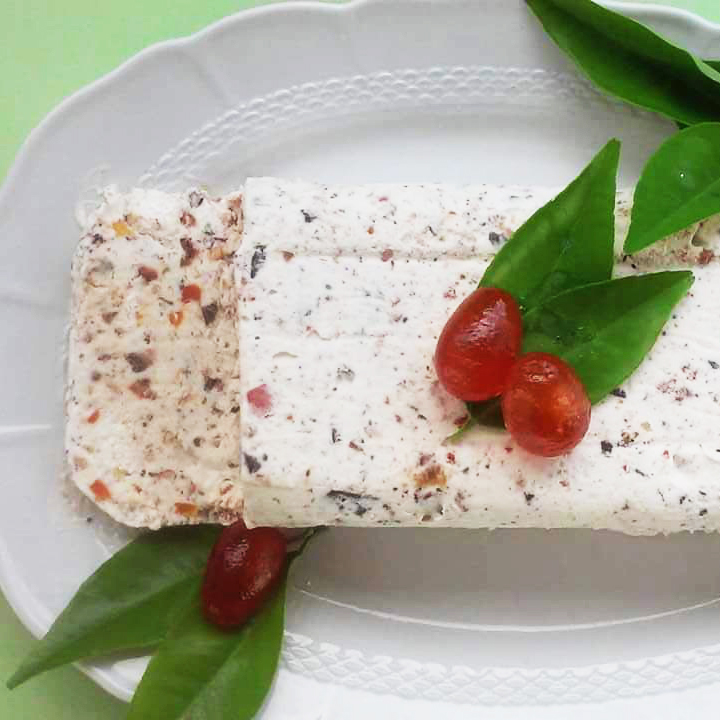 The Corfiot parfait! Κum quat, Corfiot mandolas and mandolato "compose" delicious and aromatic melodies!
Quantity