Mandolato Chocolate & Kumquat 150gr
SKU: 2089
150gr
In the traditional nougat (mandolato), chocolate and delectable pieces of kumquat fruit aremixed in a unique result.
Description
Starring strawberry, this nougat delights young and old.
Nutritional value
Per 100g
Fat ( of which saturates )
15,3g (3,5g)
Carbohydrate ( of which sugars )
74,1g (54,5g)
Ingredients
Sugar, Almond, Cocoa (20%), Egg Albumin, Glucose, Citric Acid, Kumquat Fruit (10%).
The products are produced in facilities which handle egg, nuts and sesame.
Keep in a cool and dry place.
Best before: see on the package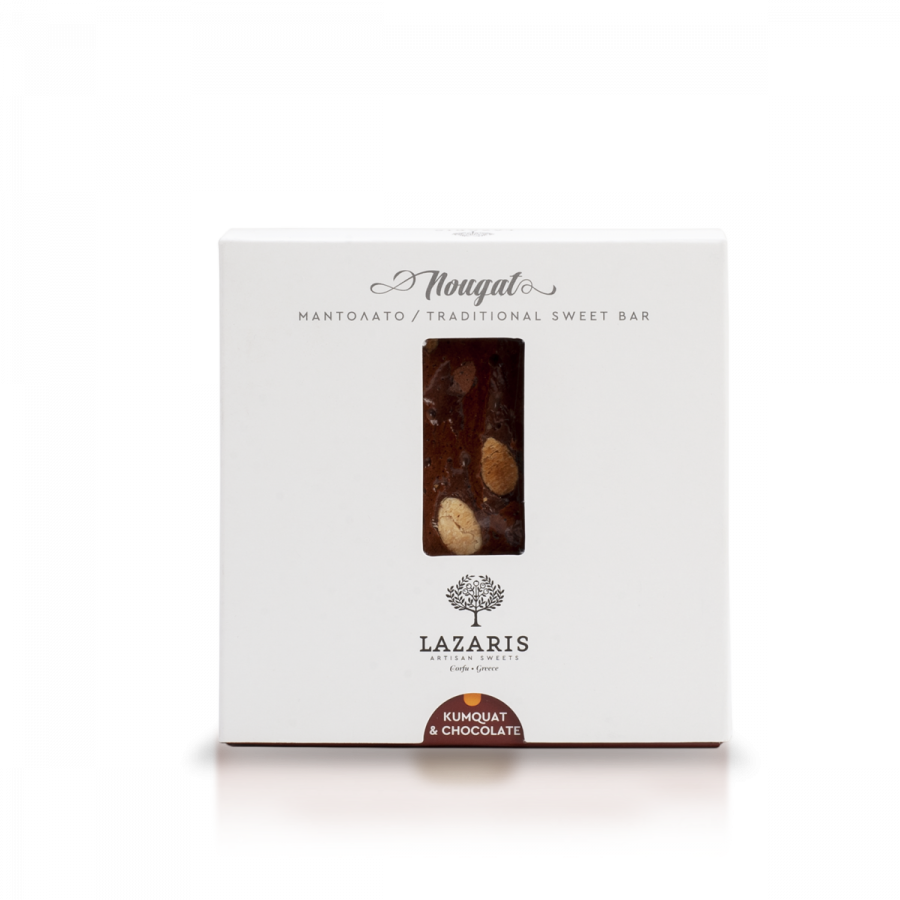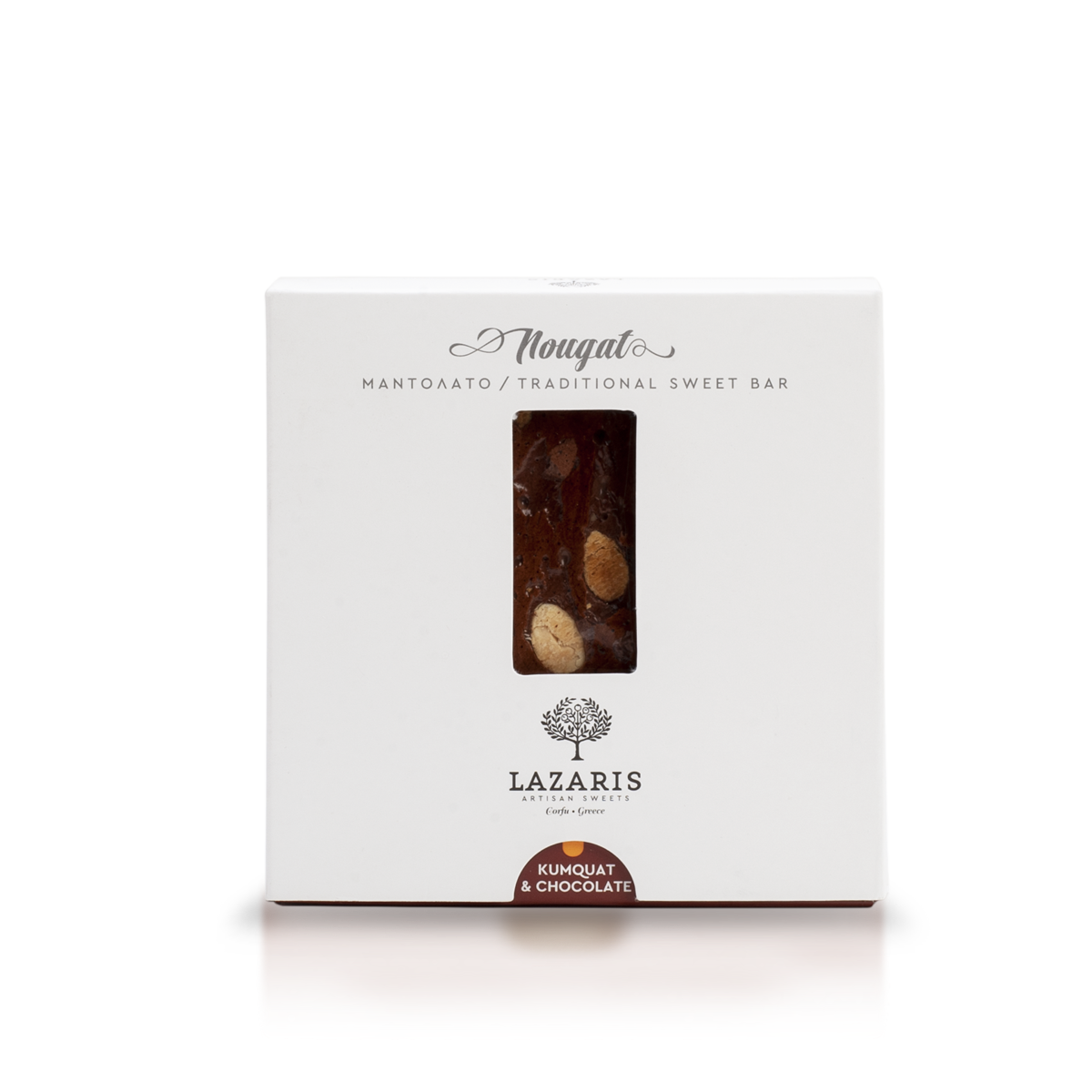 Our Prizes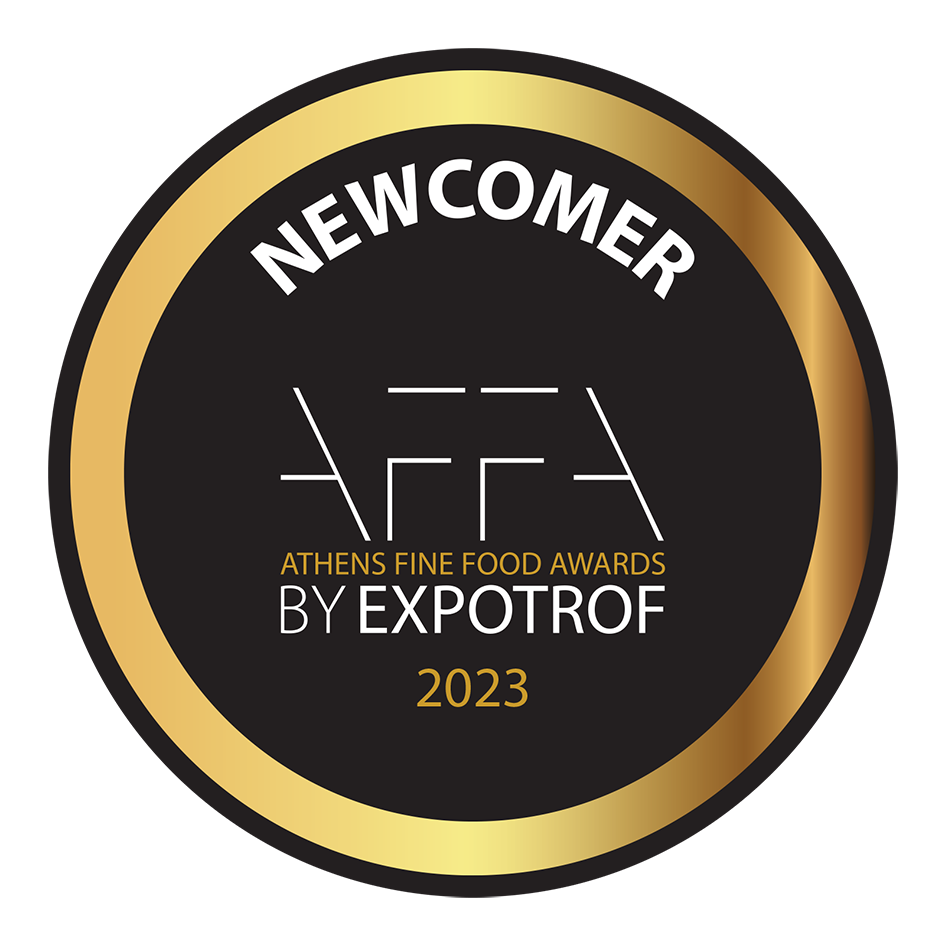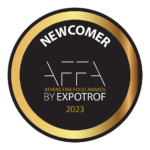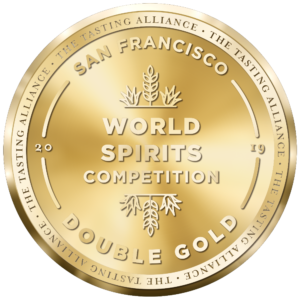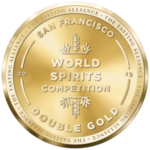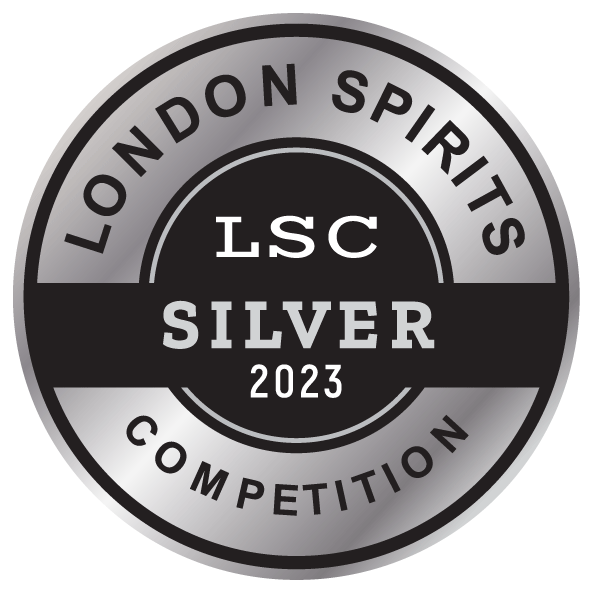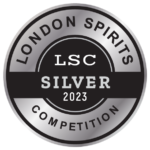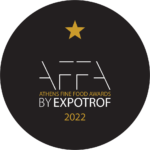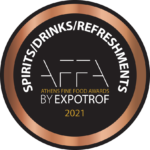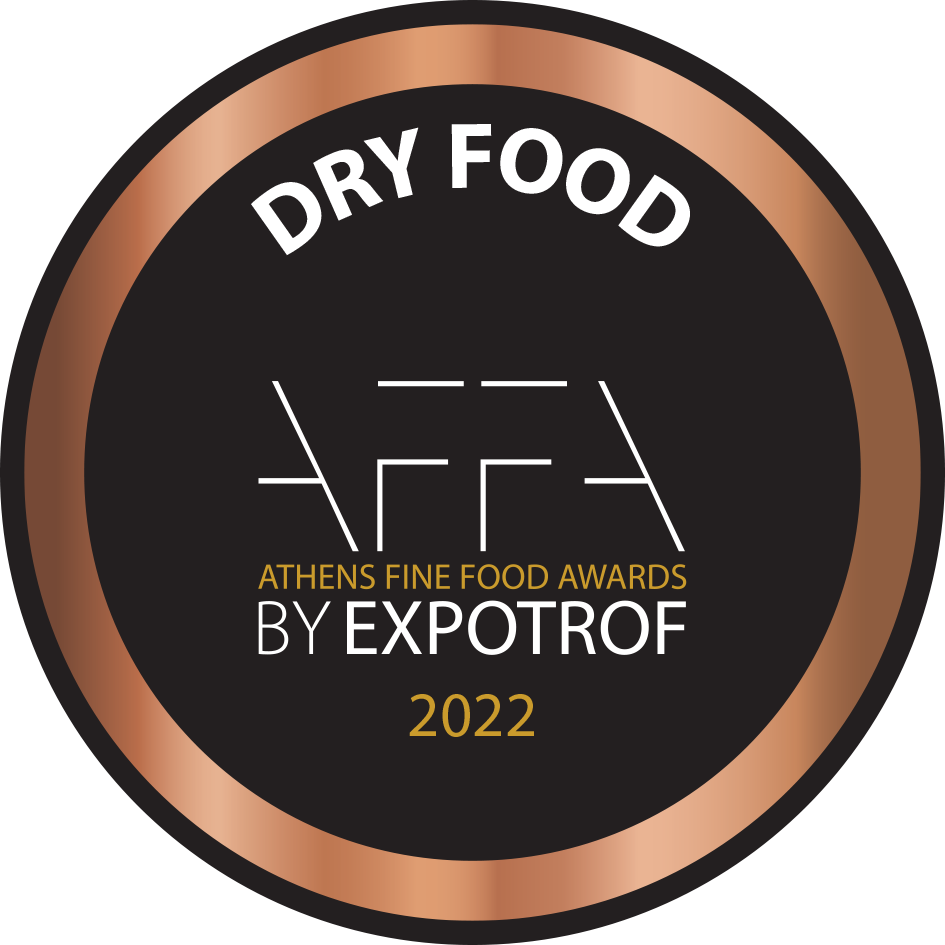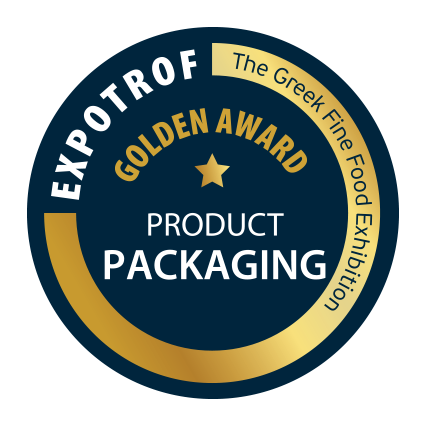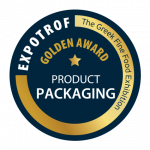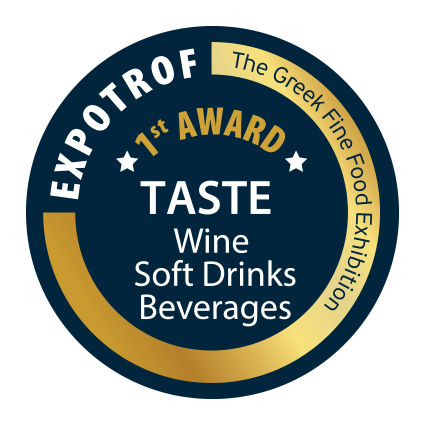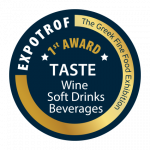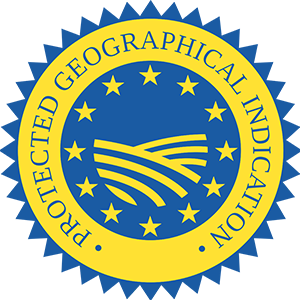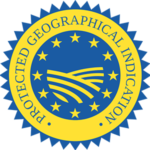 Quantity