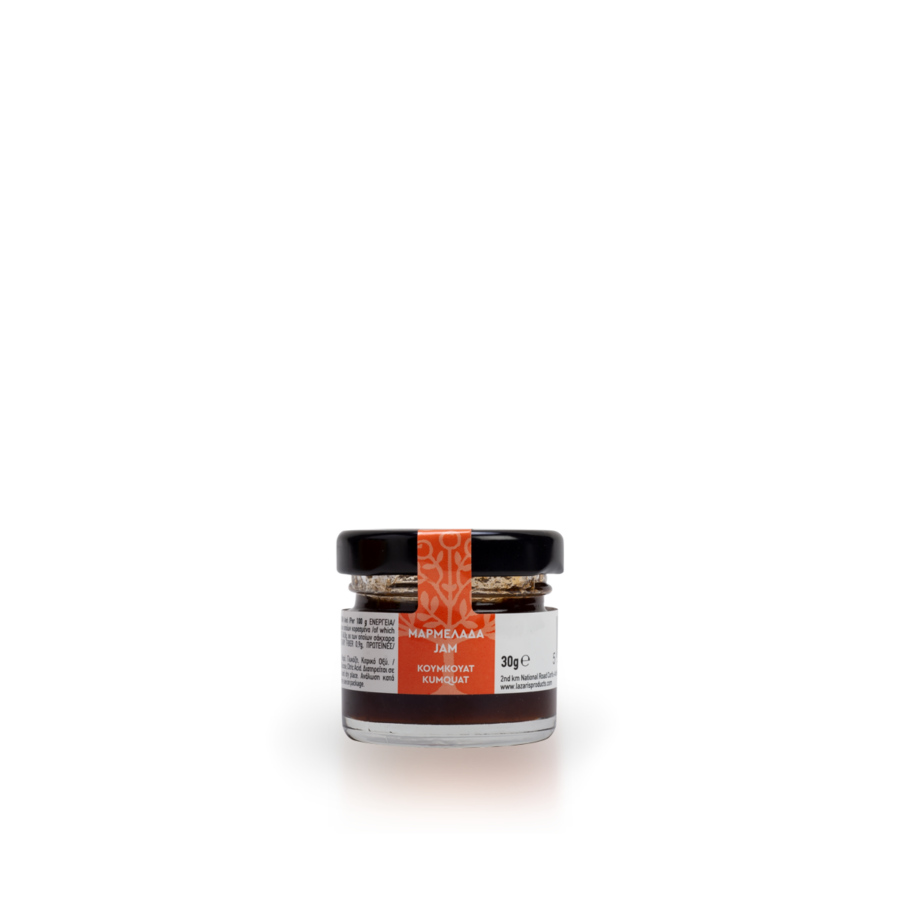 Marmalade Kumquat 30gr
SKU: 2194
30gr
All the rich flavor of LAZARIS kumquat marmalade is enclosed in such a tiny, individual package! Rich, full taste and true aroma. Without preservatives and dyes, kumquat marmalade accompanies your breakfast. Ideal packaging for traveling or for business customers.
Nutritional value
Per 100g
Fat ( of which saturates )
0,3g (0,0)
Carbohydrate ( of which sugars )
48g (44,1g)
Ingredients
Kumquat fruit (50%), Sugar, Water, Glucose, Citric Acid.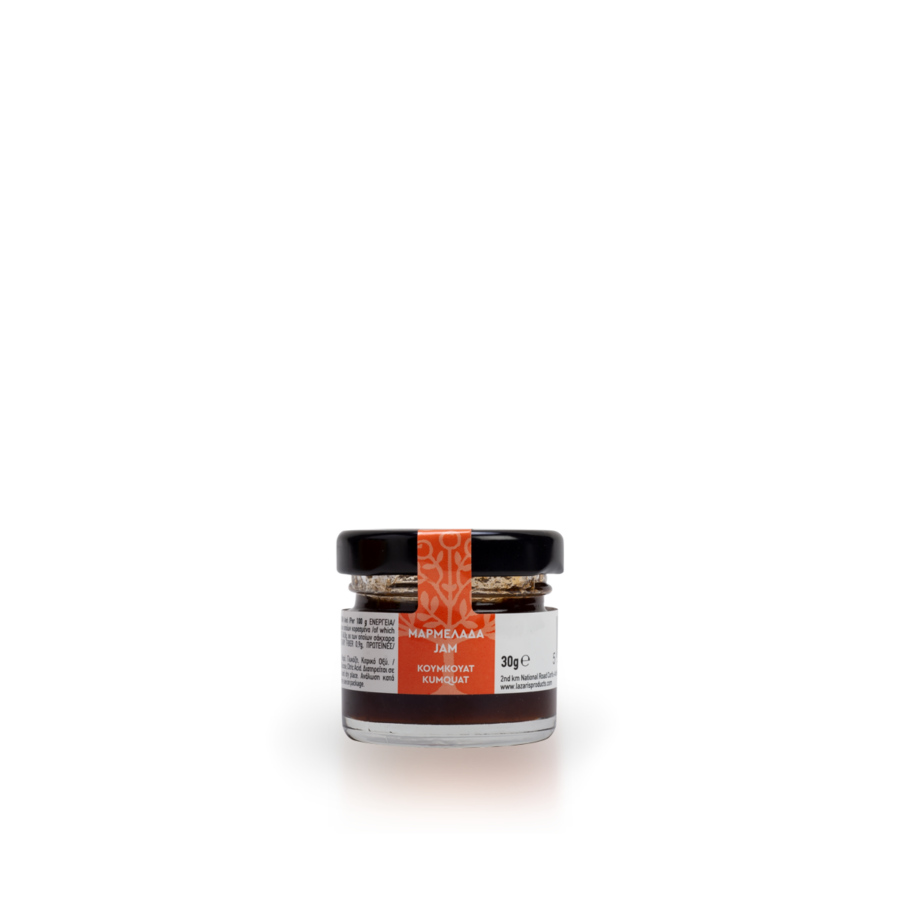 Our Prizes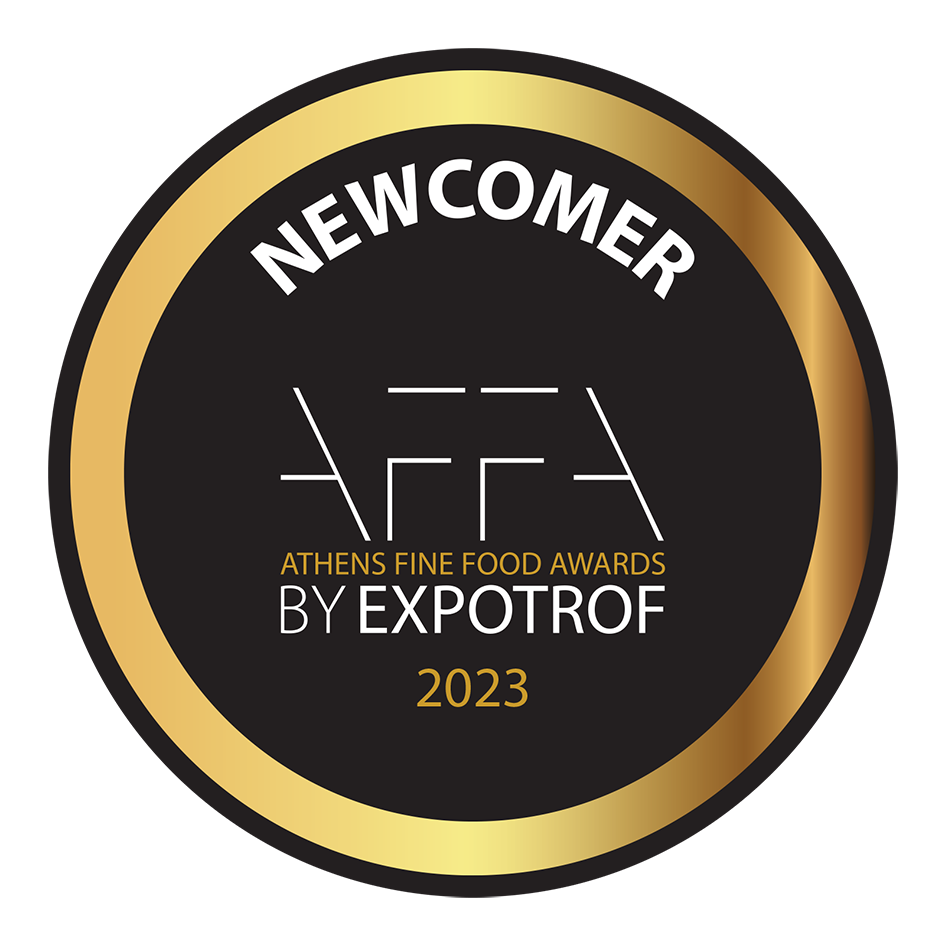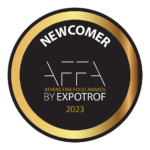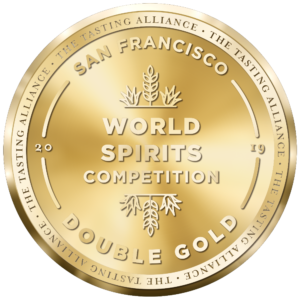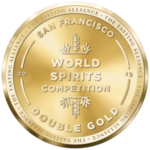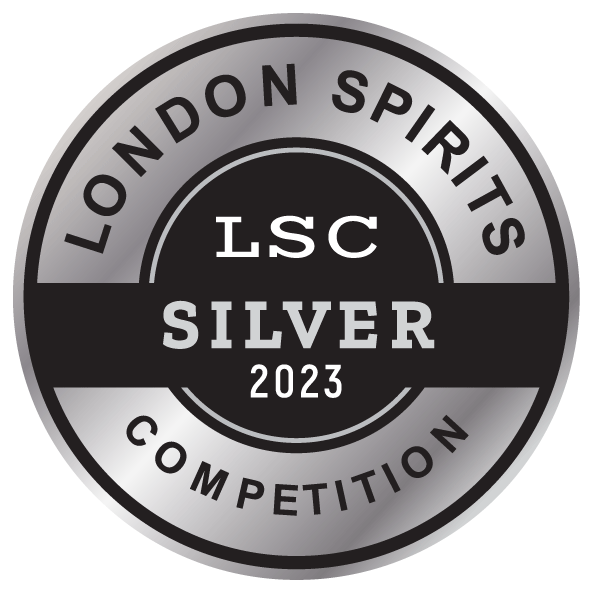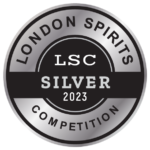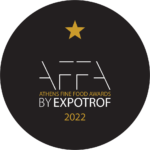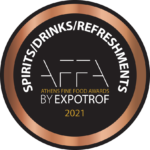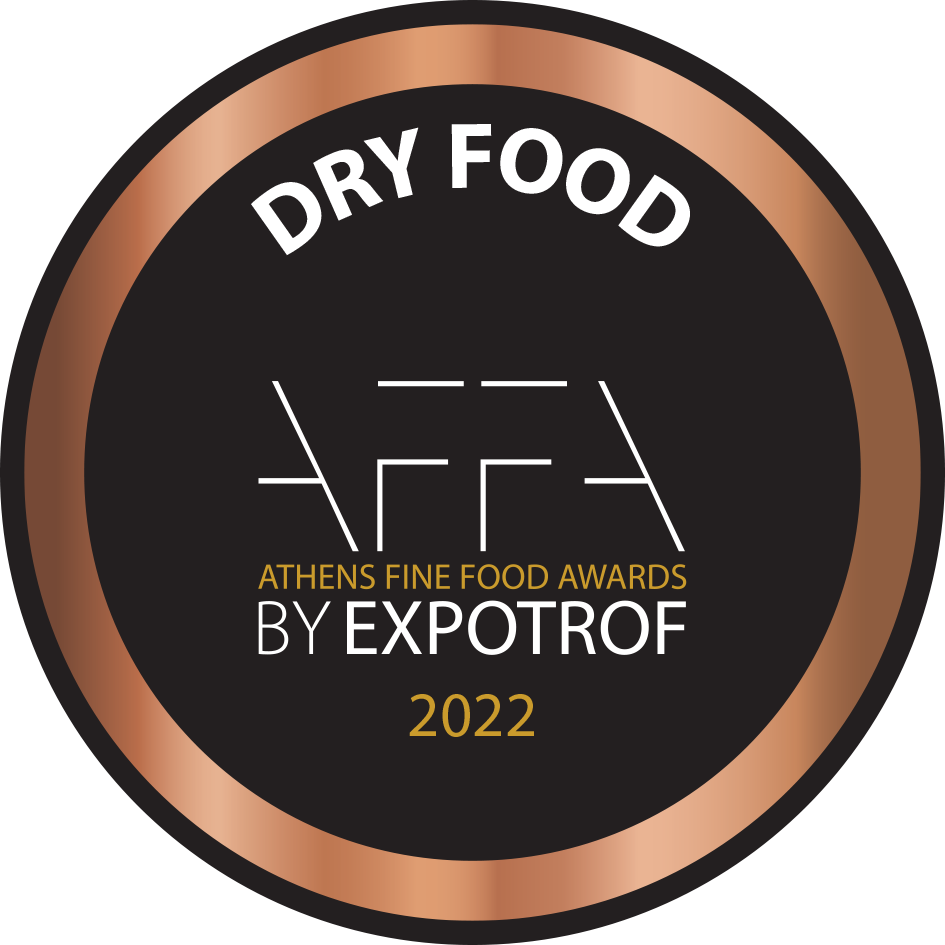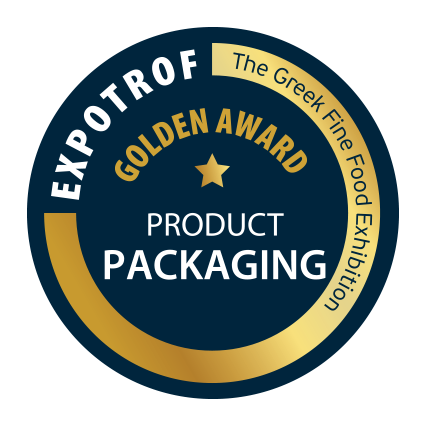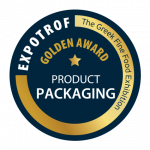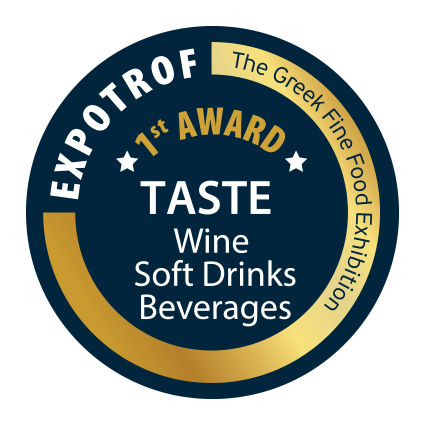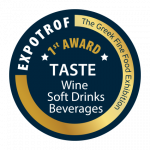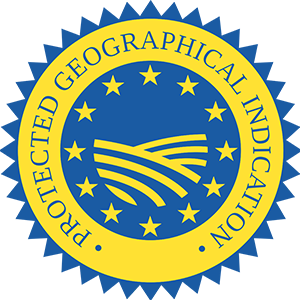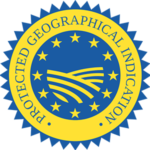 Quantity