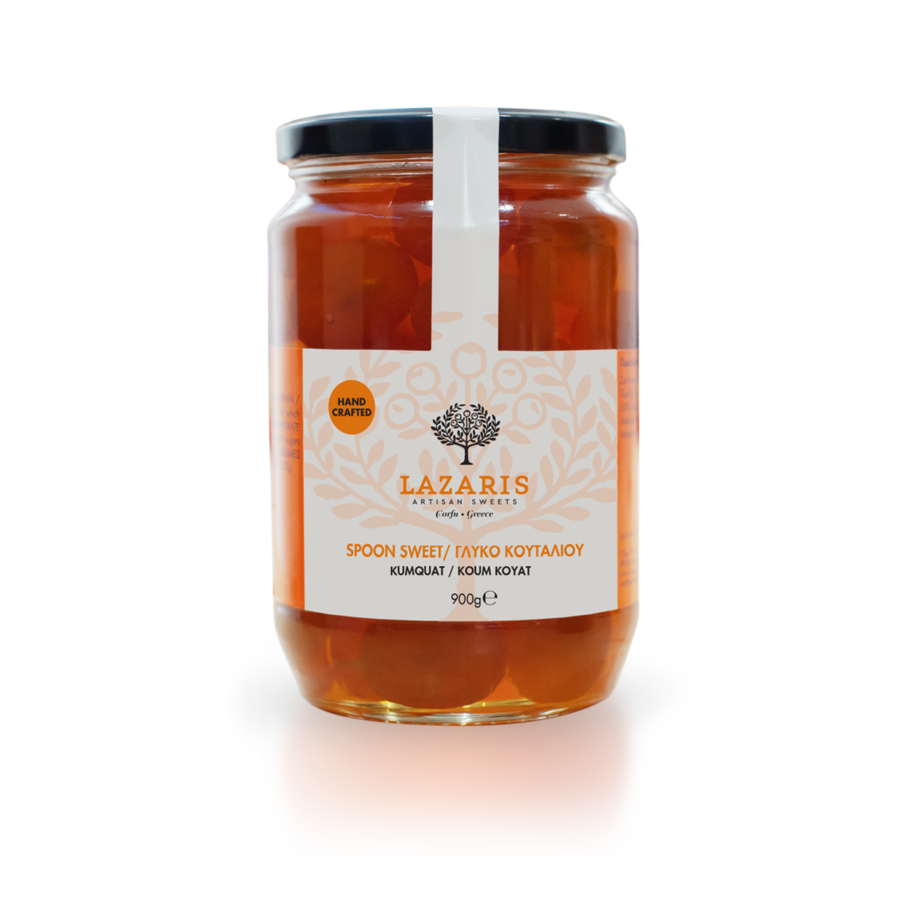 Spoon Sweet Kumquat 900gr
SKU: 2362
900γρ.
Tastes and habits from the past! A handmade spoon sweet from fresh kumquat fruit. Enjoy it with your coffee, give flavor to your yogurt and decorate your cakes. It is rich in vitamins and light in calories.
Description
The tiny and intensely aromatic fruit of Kumquat dipped in light syrup. A handmade, traditional spoon sweet from fresh Kumquat fruits which is travelling us on a journey through the tastes and habits of another era. Served plain with a glass of iced water, enriches a delicious meal of yoghurt and uniquely garnishes your desserts, ice cream and your fruit salads.
Nutritional value
Per 100gr
Fat ( of which saturates )
0,2g ( 0,0g )
Carbohydrate ( of which sugars )
72,1g (69,5g)
Ingredients
Koum Quat Fruit (50%), Sugar, Glucose, Citric Acid
The products are produced in facilities that process egg, peanut and sesame.
Keep the product in a cool and dry place.
Best before: see on the package.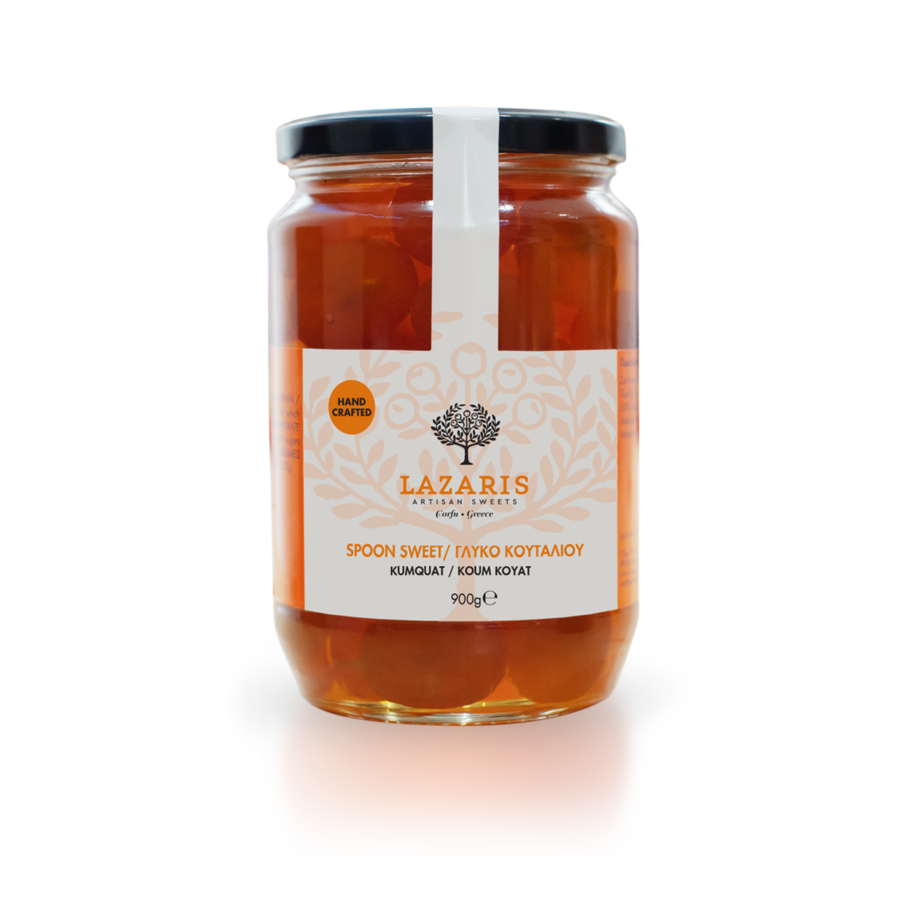 Our Prizes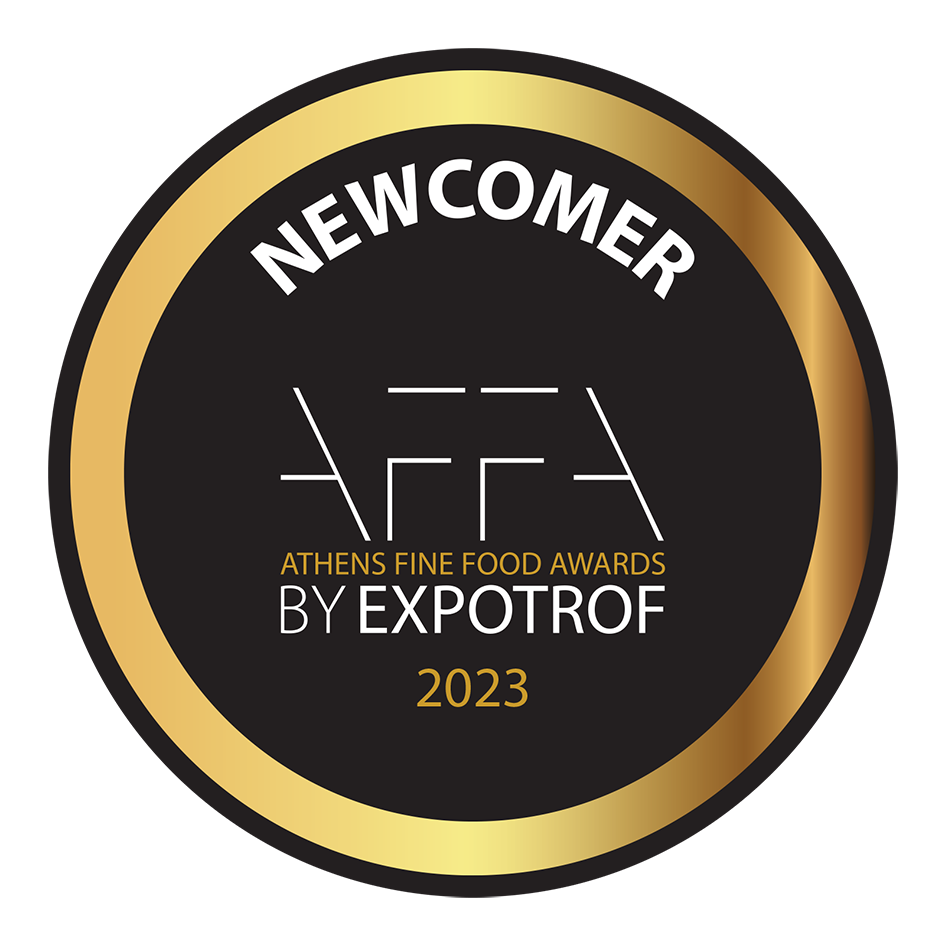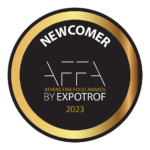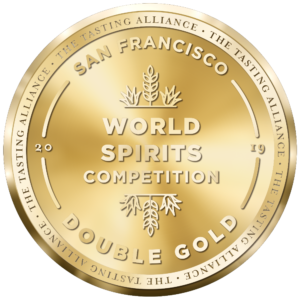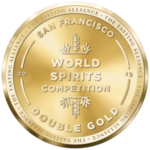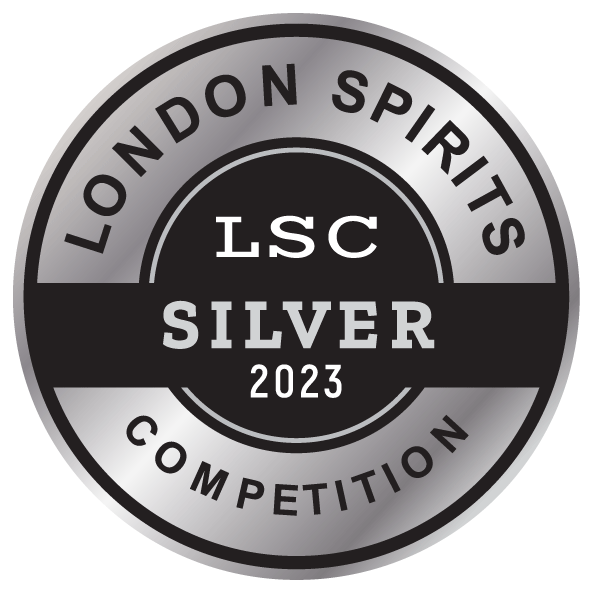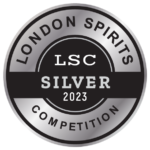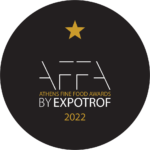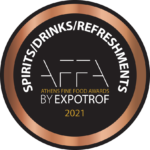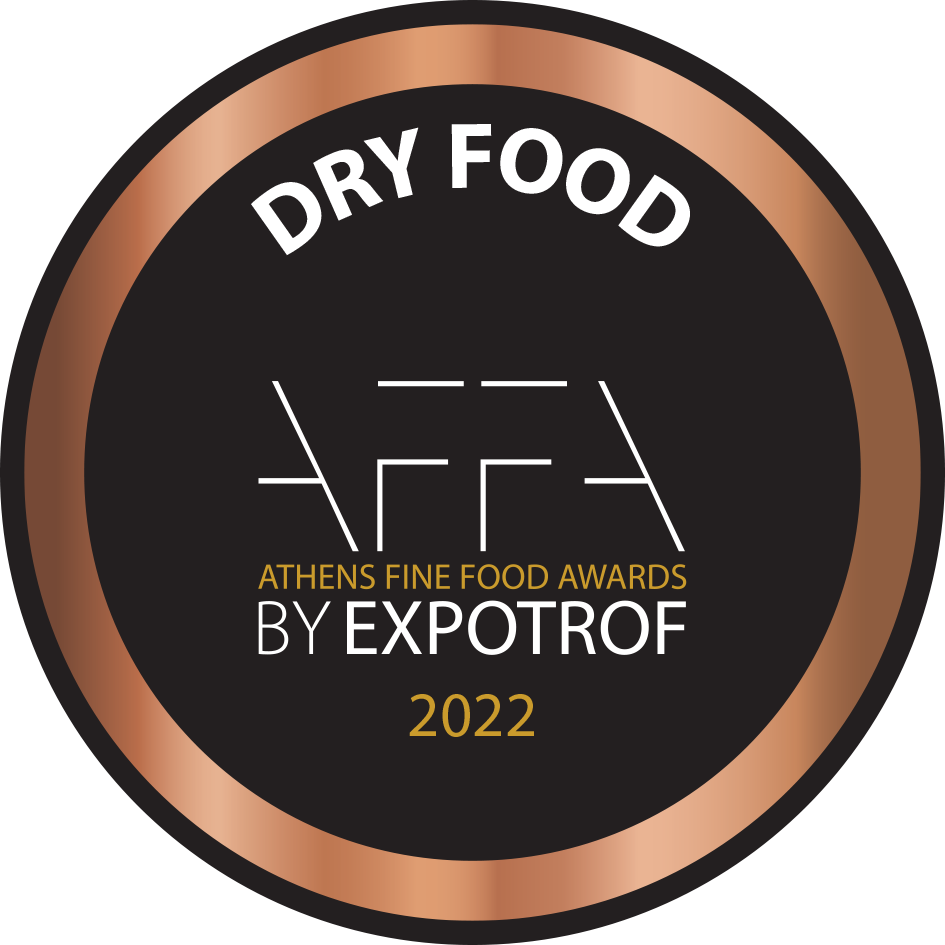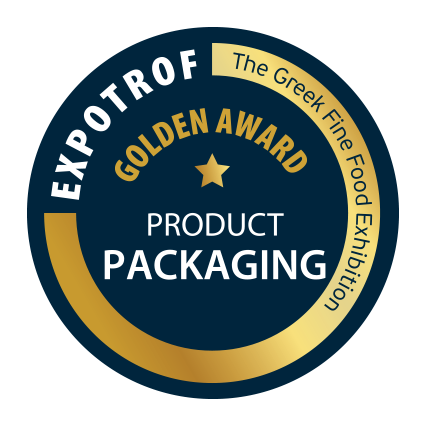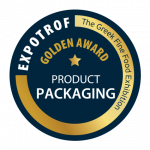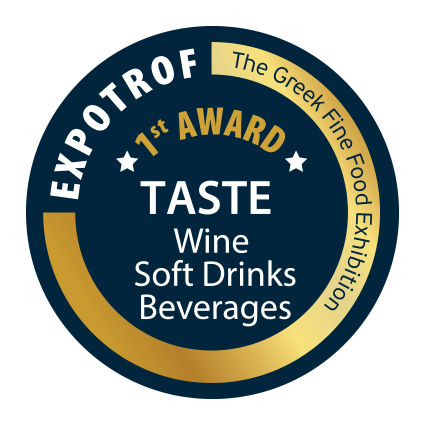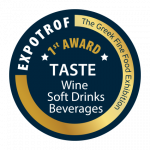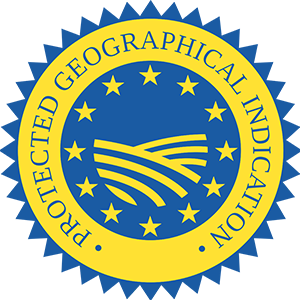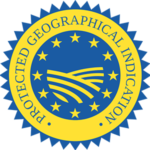 Quantity