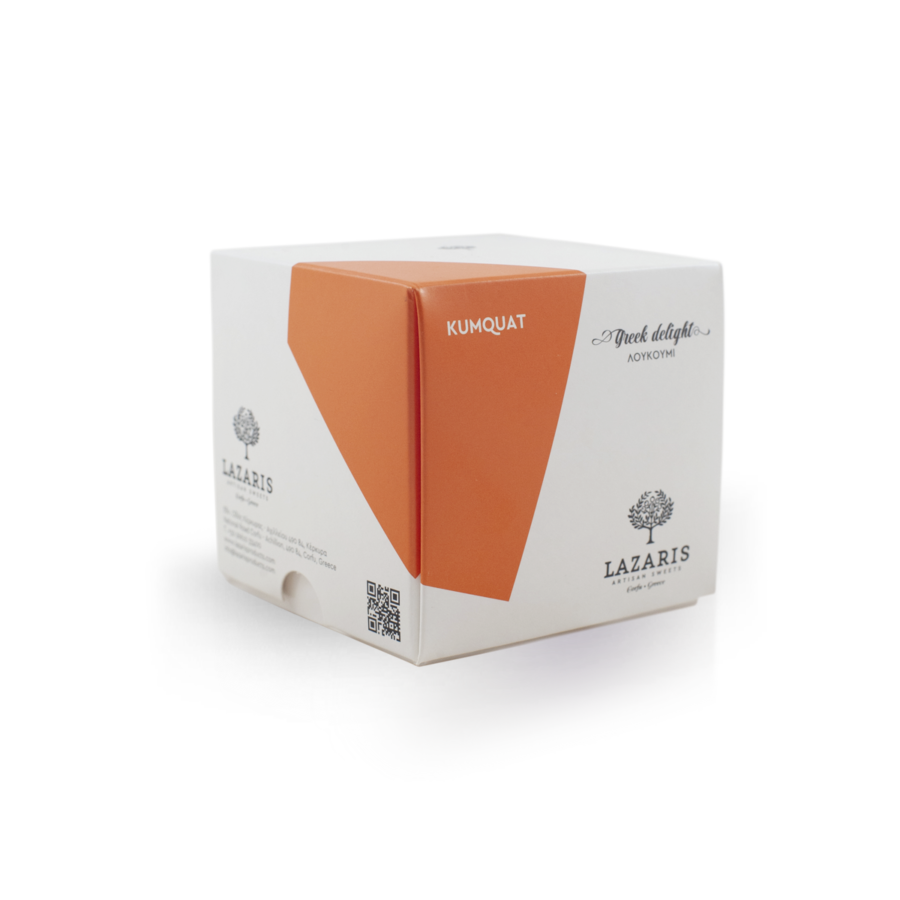 Loukoum Kumquat 300gr
SKU: 2099
300gr
Small sweet bites that melt in the mouth. The LAZARIS Kumquat loukoums (greek delights) are handmade with the traditional art of loukoums' production with syrup and starch, flavored with kumquat and they are orange in color.
Nutritional value
Per 100g
Energy
371,17Kcal/1.555,20KJ
Fat ( of which saturates )
0,1g (0g)
Carbohydrate ( of which sugars )
92,4g ( 68,1g )
Ingredients
Sugar, Water, Glucose, Starch, Citric Acid, Food Color, Kumquat Essential Oil.
The products are produced in facilities that handle eggs, nuts, and sesame.
Keep in a cool and dry place.
Best before: see on the package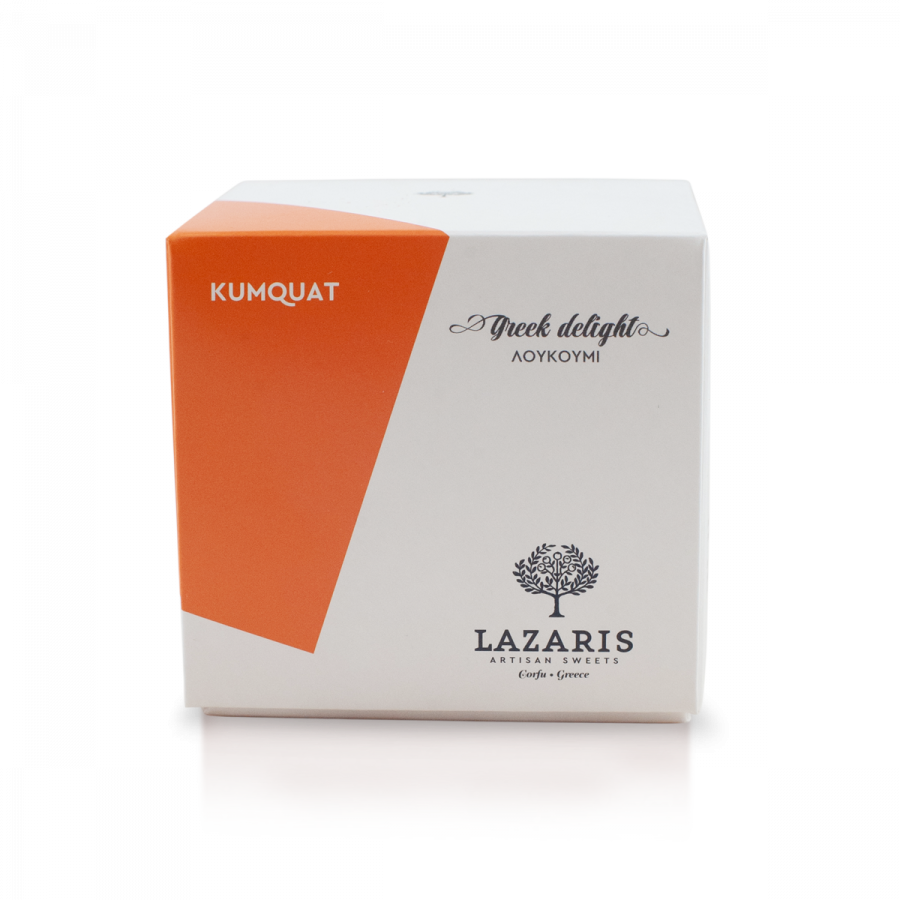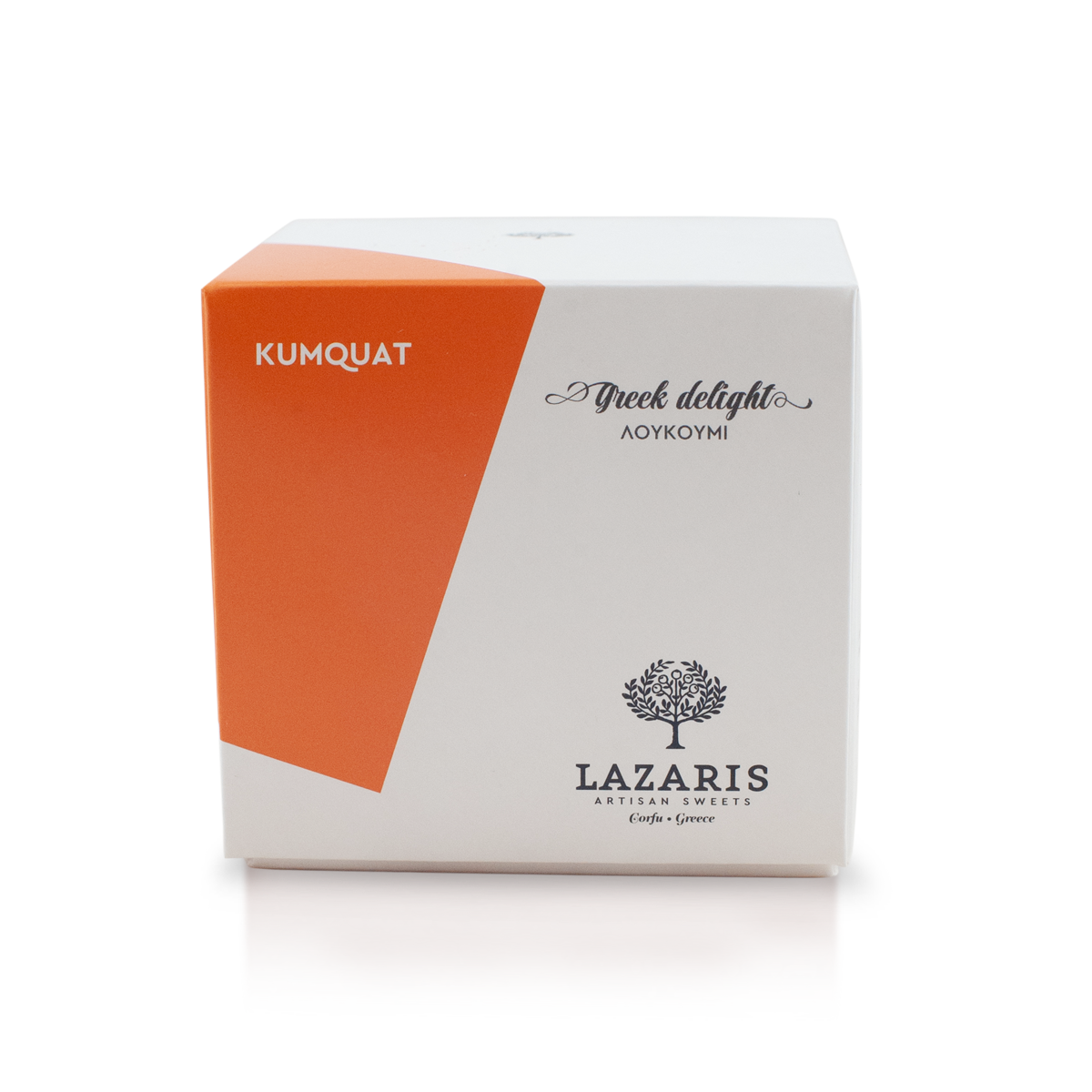 Our Prizes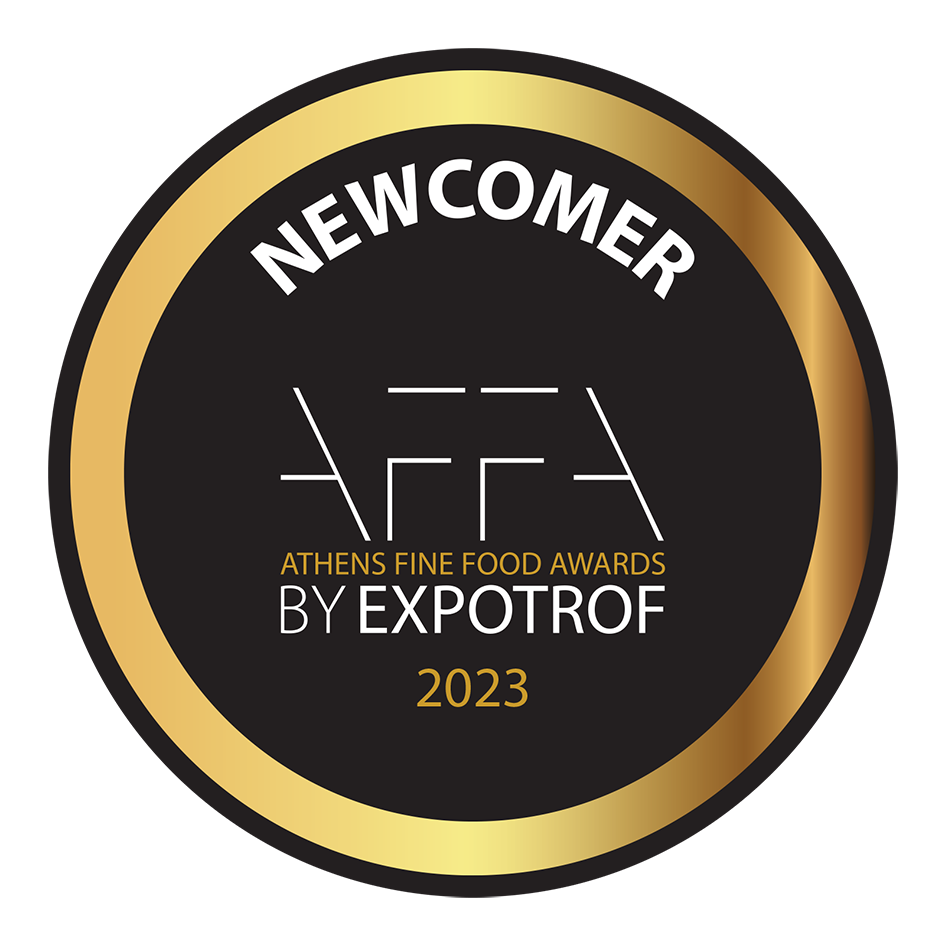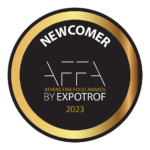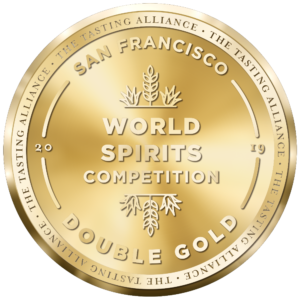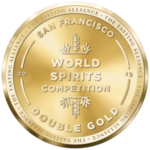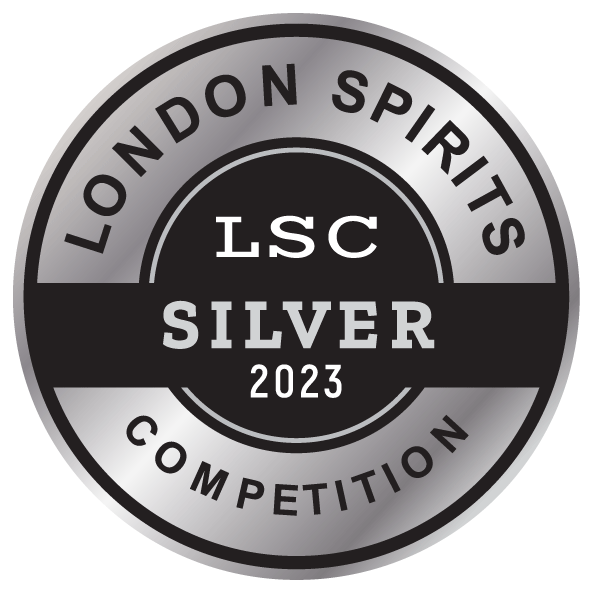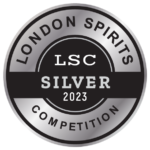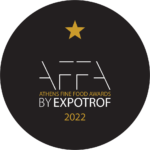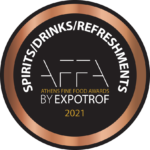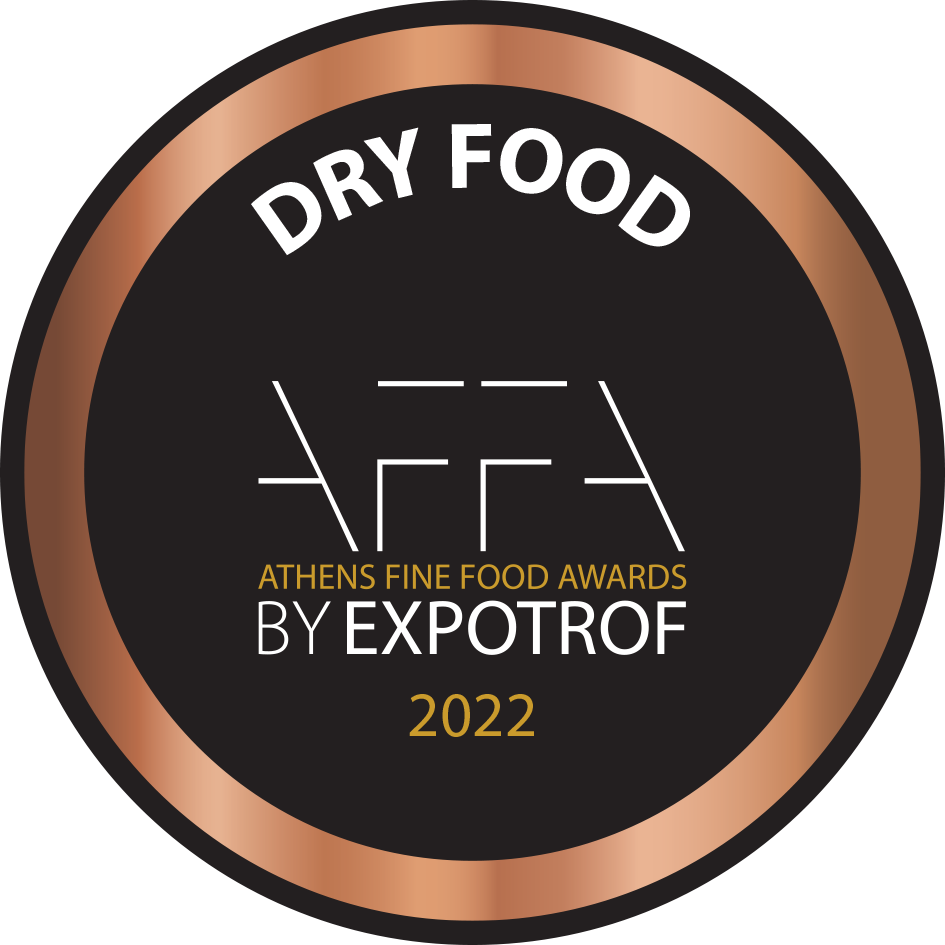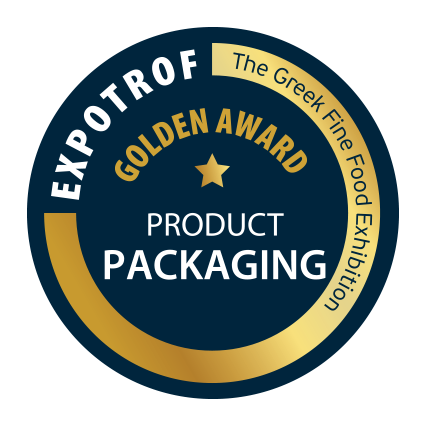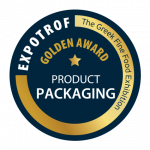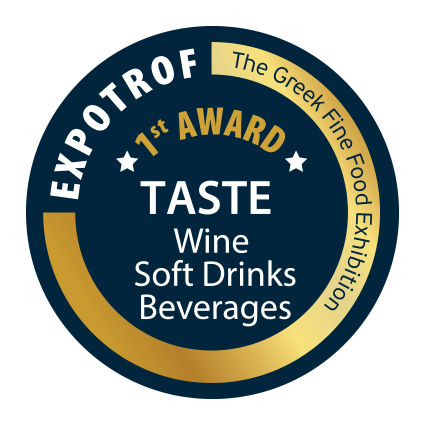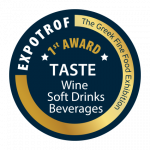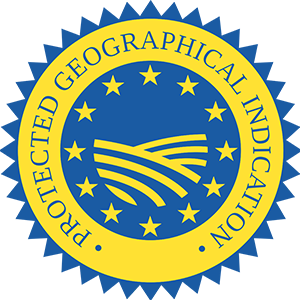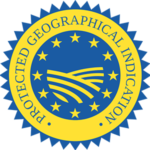 Quantity