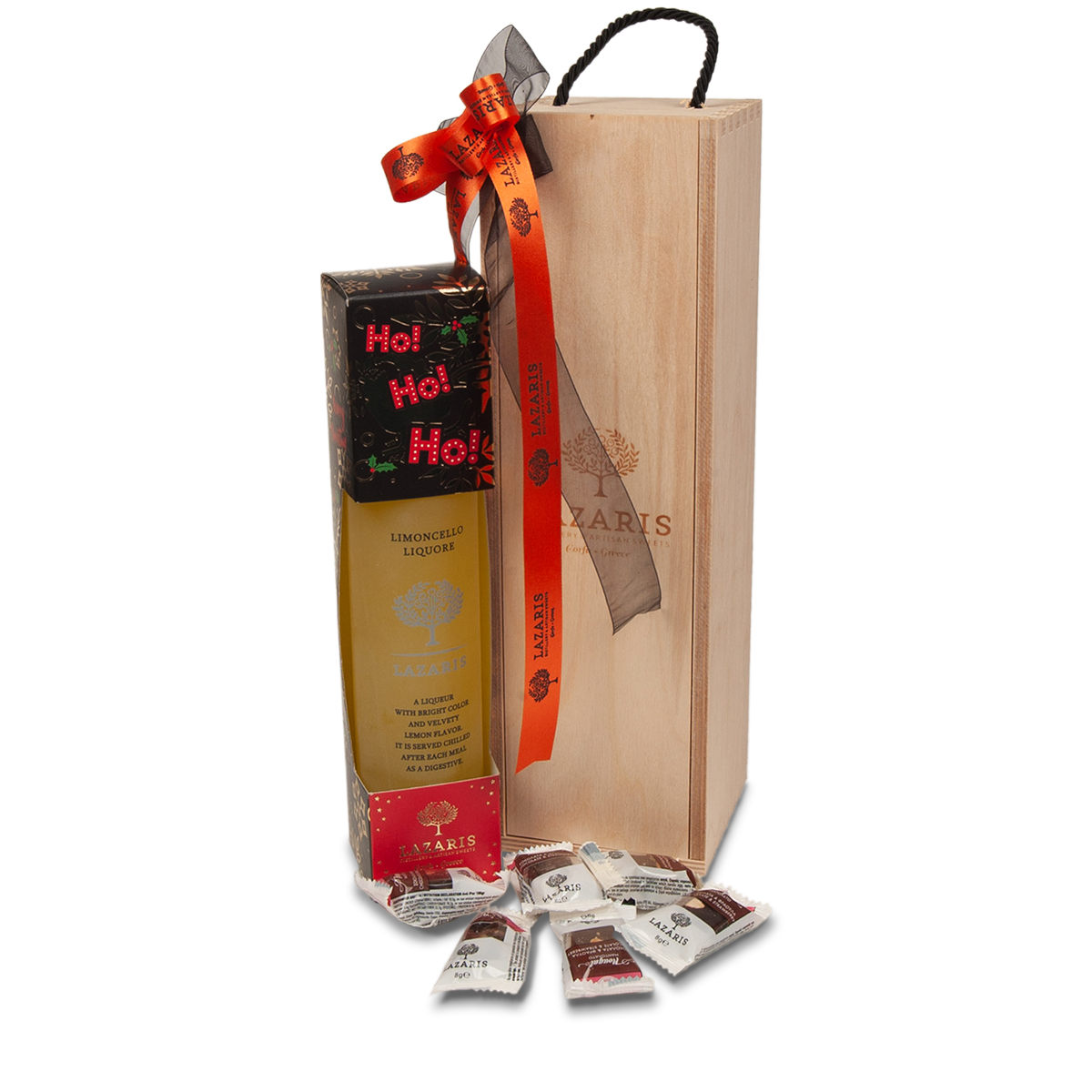 Lazaris Gift Box Lmncelo 500ml (1 place)
SKU: 9120L1PCR
Includes:
White hard paper Gift bag Lazaris
Lazaris Limoncello 500 ml
Various Mandolato bites
all in an excellent package inside a wooden box
and don't forget that you can always choose your own combinations and make your own, unique, proposal for your gifts.
Description
LAZARIS liqueur in a festive packing, ideal for a gift, customized for the Christmas atmosphere. The trademark of Corfu is the kumquat liqueur and the LAZARIS Kumquat liqueur stands out for its quality. It's produced by extracting rare citrus kumquat alcohol, in a traditional way, which is transferred from generation to generation for years.
Our Prizes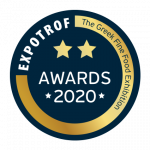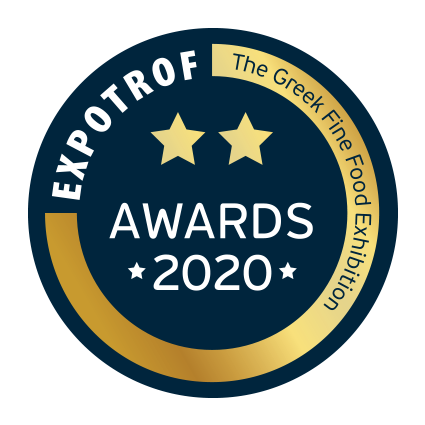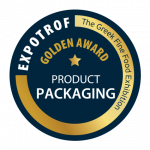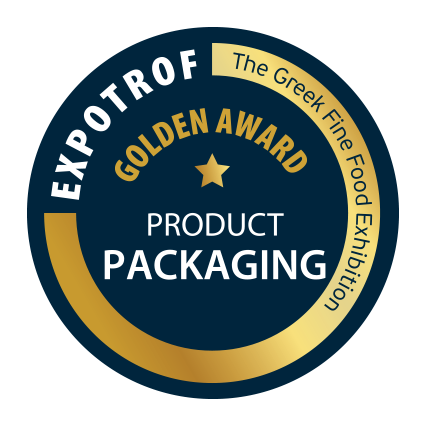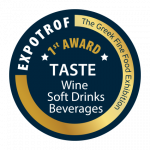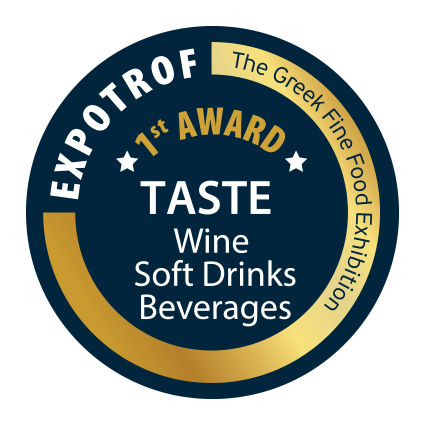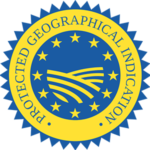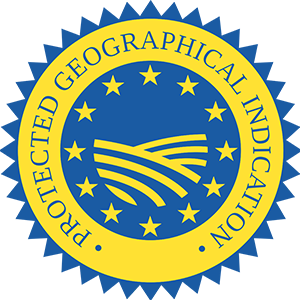 Quantity